Certified to Change the World
Why bring the CNP to your campus?
As leaders in education, we have the privilege of shaping the next generation of nonprofit professionals who will navigate the complexities of the social sector. The Certified Nonprofit Professional (CNP) credential is not a competitor to a traditional degree; rather, it is a partner that amplifies the value of higher education. The CNP credential is the bridge that connects knowledge with action, theory with practice, and ambition with achievement.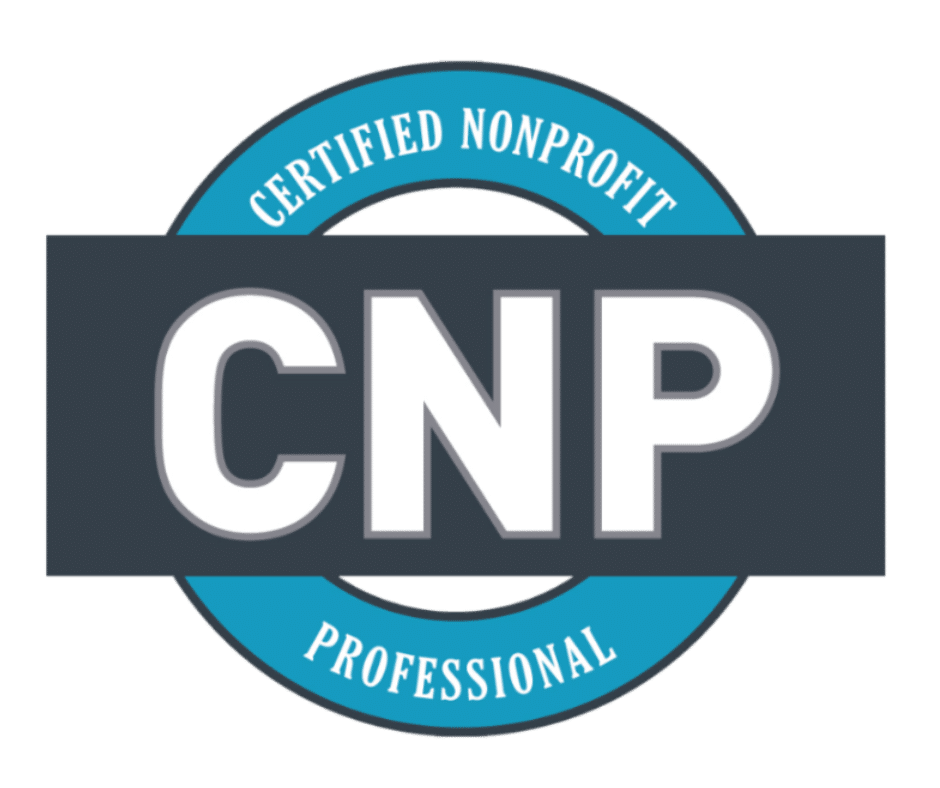 The future of the nonprofit sector starts with us.
Together, we can offer our students a pathway to excellence that not only fulfills their academic aspirations but also propels them toward leadership and impact.
Why pair a Degree with a Credential?
Recruit new students to an employer-connected credential

Combine practice and instruction with applied activies and competency-based curriculum

Promote long-term alumni success. CNPs are 7x more likely to reach leadership positions

Expands career services with exclusive access to job prep content and open position postings

Introduce mentorship programs. Match with a CNP mentor to navigate career path

Increase credit enrollment. Campus-wide program means cross-departmental credit hours

Connect to global network of experts in the field, student and faculty peer groups, and CNP alumni
Together, we can change the world
Why bring the CNP to your campus?
What does it take to earn a CNP?
When you earn your CNP, you will be part of a global network of professionals leading teams that make our world better. Every person who wears a CNP badge meets five requirements. Hover over each icon to learn more.
Meet our current campus partners!