The Power of Know Building Team Capacity Training Series
Keep Your Team Moving Forward!
Our easy-to-implement Team Capacity series is designed for nonprofit professionals in the virtual world. Bring your group together for meaningful conversations that move your mission forward. Enter your email below to unlock the full training series and start training your team for success.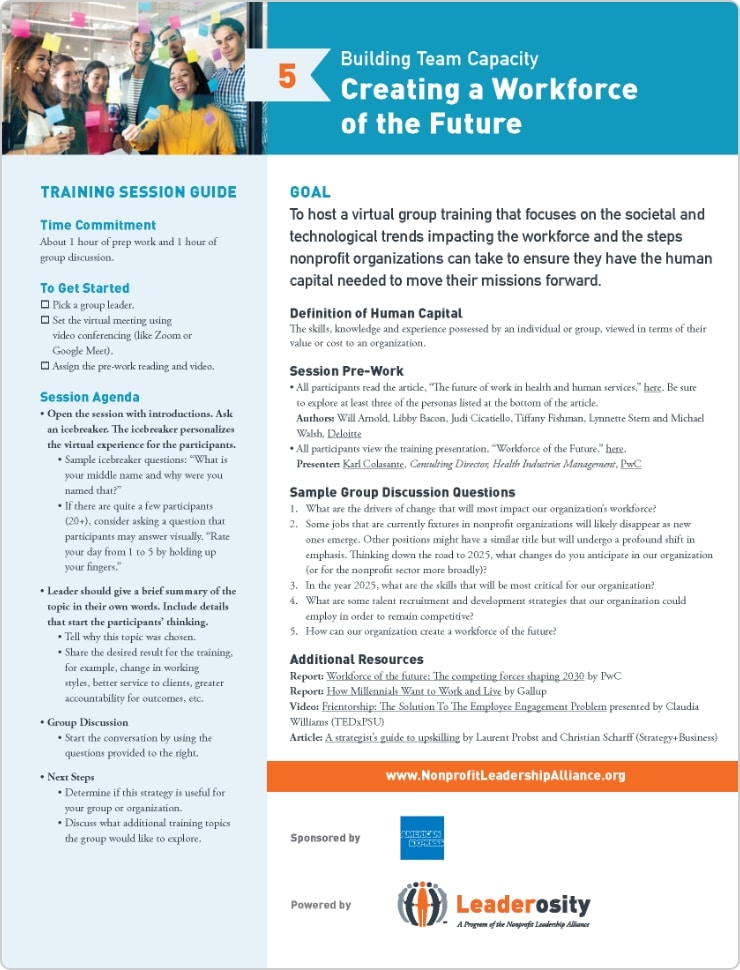 Why Capacity Building?
Ultimately, capacity building is an ongoing journey of continuous improvement, learning, and adaptation. It empowers nonprofits to become stronger, more resilient, and better equipped in today's ever-changing and complex world. By investing in capacity building, organizations can unlock their full potential and create a lasting impact within their communities.
Research shows organizations that prioritize capacity building:
Achieve Greater Program Impact and Outcomes
Have Higher Retention Rates (see Employee Turnover Calculator )
Are Better Equipped to Achieve Their Goals
Create a Solid Foundation for Long-Term Growth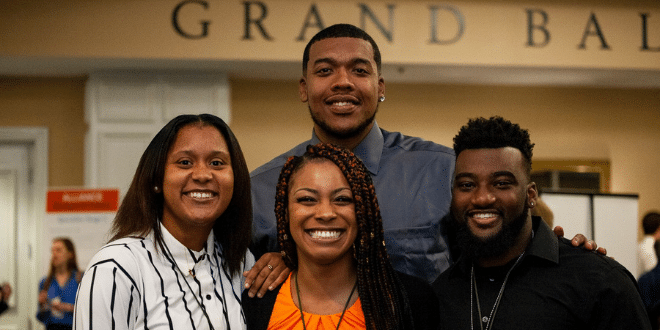 Why Train with the Alliance?
As a nonprofit ourselves, we understand that resources can be limited, but we believe that cost should not be a barrier to the skills and knowledge needed to drive real impact! That's why we offer cost-effective training solutions that are designed specifically for nonprofits, by experts with deep knowledge and experience in the sector. You can be confident that you are getting high-quality professional development at a cost that makes sense for your organization.
About the Nonprofit Leadership Alliance
The Nonprofit Leadership Alliance strengthens the social sector with a talented, prepared workforce. Our core programs fulfill this mission. The Certified Nonprofit Professional (CNP) credential combines critical skills and knowledge, practical experience and a national perspective. Leaderosity offers a suite of technology solutions to help our partners keep their mission moving forward.