Certified Nonprofit Professional

The CNP is the only nationally recognized credential in nonprofit management that showcases learning and real-world experience. The CNP means you will perform better in your job and be 7x more likely to lead in the workplace.
Professionals can consider two tracks to earn the CNP!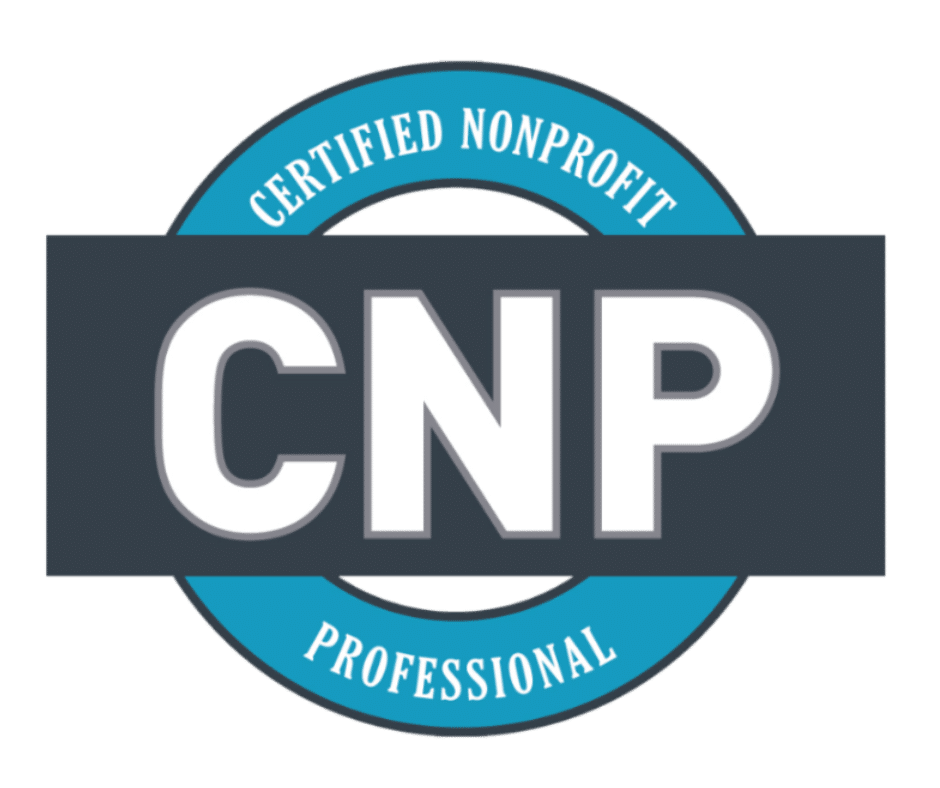 What track is right for you?
| | Professional Track | Accelerated Professional Track |
| --- | --- | --- |
| How many years of experience do you have in the Nonprofit sector? | At least 1 year. | 8 years + |
| How long does it take me to complete the program? | 6-month cohort experience | 3 or fewer months |
| How many people are in the cohort? | Each cohort has approximately 25-40 learners. | None. This is an independent self-study. |
| What is the weekly time commitment? | Past learners report spending 3-5 hours a week on content and material. | The recommended time is 3-5 hours a week for 12 weeks; however, you can review and complete the study guide and exam whenever it is best for you. |
| Is it facilitated? | You have an expert facilitator leading you through six courses of content and providing feedback on your applied projects. These assignments take what you learn in the program and apply it to a real-world organization. At the end of the program, you'll have a portfolio to leverage that next role! | A self-paced program with knowledge checks along the way. These checks test you on key nonprofit competencies to help you prepare for the exam. |
| How do I engage with other CNPs and CNP learners? | We'll host 3-5 live sessions that allow you to network, study together, or hear from experts in the nonprofit sector. | You are able to connect with CNPs and CNP learners once you complete the program and become a CNP yourself. |
| Do I have to take an Exam? | At the end of each course, you will take a 25-question exam. These exams are open-book and in a multiple-choice format. | You will sit for a 100-question timed exam. You must achieve a 76% to pass. |
| Can I earn CFRE Points? | Eligible to earn 51 points in Category 1.B (Education of the CFRE International application for initial certification and/or recertification) after program completion. | Not eligible for CFRE points |
| Elevate: A Virtual Conference for Social Sector Leaders | Complementary tickets included in your tuition. | Tickets are not included in your tuition |
| What is the price? | $1,800 | $875 |
| | | |
What does it take to earn a CNP?
When you earn your CNP, you will be part of a global network of professionals leading teams that make our world better. Every person who wears a CNP badge meets five requirements. Hover over each icon to learn more. Test your knowledge by taking the CNP Sample Quiz.
Meet our CNP Program Manager!
Have some questions? Schedule a meeting with Ariel personally!