Empowering Leaders, Transforming Communities

A mission 75 years in the making.
Here's how you can celebrate!
Stay Connected
Help us ensure we have your most up to date information.
Stay connected with all that is happening at the Nonprofit Leadership Alliance by subscribing to our newsletter and joining our dedicated Facebook group!
Share Your Memories
Certified Nonprofit Professional's (CNP) are making an impact around the globe. See their work and share your own story through our CNP Impact Map.
Share your favorite photos and fond memories! These moments will be highlighted throughout our 75th Anniversary Celebration.
H. Roe Bartle
On November 19, 1948, H. Roe Bartle convened a group of seasoned Scouting professionals to launch the American Humanics Foundation with the mission of recruiting and training college students to serve the nonprofit sector.   
Although the true origin of the word remains uncertain, the term "Humanics" has come to describe the education of the whole person – mind, body and spirit. 
Missouri Valley College
American Humanics celebrated its first college partnership program, graduating 41 future nonprofit leaders in 1952.
As the number of campus partners grew, so did opportunities for student networking and co-curricular learning. In January 1973, the inaugural American Humanics Management Institute (AHMI) was held at the Schiff Boy Scout Reservation in Mendham, New Jersey.
Rebranding
In March 2012, the American Humanics Board of Directors moved to change the name of the organization to Nonprofit Leadership Alliance, making the relationship between the name and mission unmistakable.
In the same year, the Certified Nonprofit Professional (CNP) credential was introduced. The CNP designation is the only national nonprofit management credential in the country today.
 A New Era
To reach the needs of a growing nonprofit sector workforce, the Nonprofit Leadership Alliance acquired Leaderosity, a digital platform, and implemented an online program to prepare in-career professionals to earn their CNP credential.   

A Commitment to D.E.I.J.
Cultural competence has long been an important CNP competency.  Today the values of diversity, equity, inclusion, and justice are integrated in all of our work including CNP courses, Leaderosity courses and certificates, webinars, and ELEVATE. 

Passionate, Prepared, and Professional
The Alliance remains the only national organization dedicated to this cause, consistently on the leading edge of the nonprofit management and education movement. For 75 years the torch of passion and leadership has been successfully passed from generation to generation. 
CNPs are leading nonprofit programs, agencies, and governing boards throughout the world. The future, we believe, is in very capable hands. 
National CNP Day: March 1st
To celebrate their outstanding achievements in society, March 1st 2023, marks National Certified Nonprofit Professional (CNP) Day, a day dedicated to celebrating the hardworking and dedicated professionals who make a difference in our communities through their work in the nonprofit sector!
AMI Through the Years
Take a nostalgic journey through the collection of memories our CNP students have created at the Alliance Management Institute (formerly known as American Humanics Institute). Your support and generosity make these moments possible, and together, we'll continue to inspire, educate, and empower the next generation of nonprofit leaders.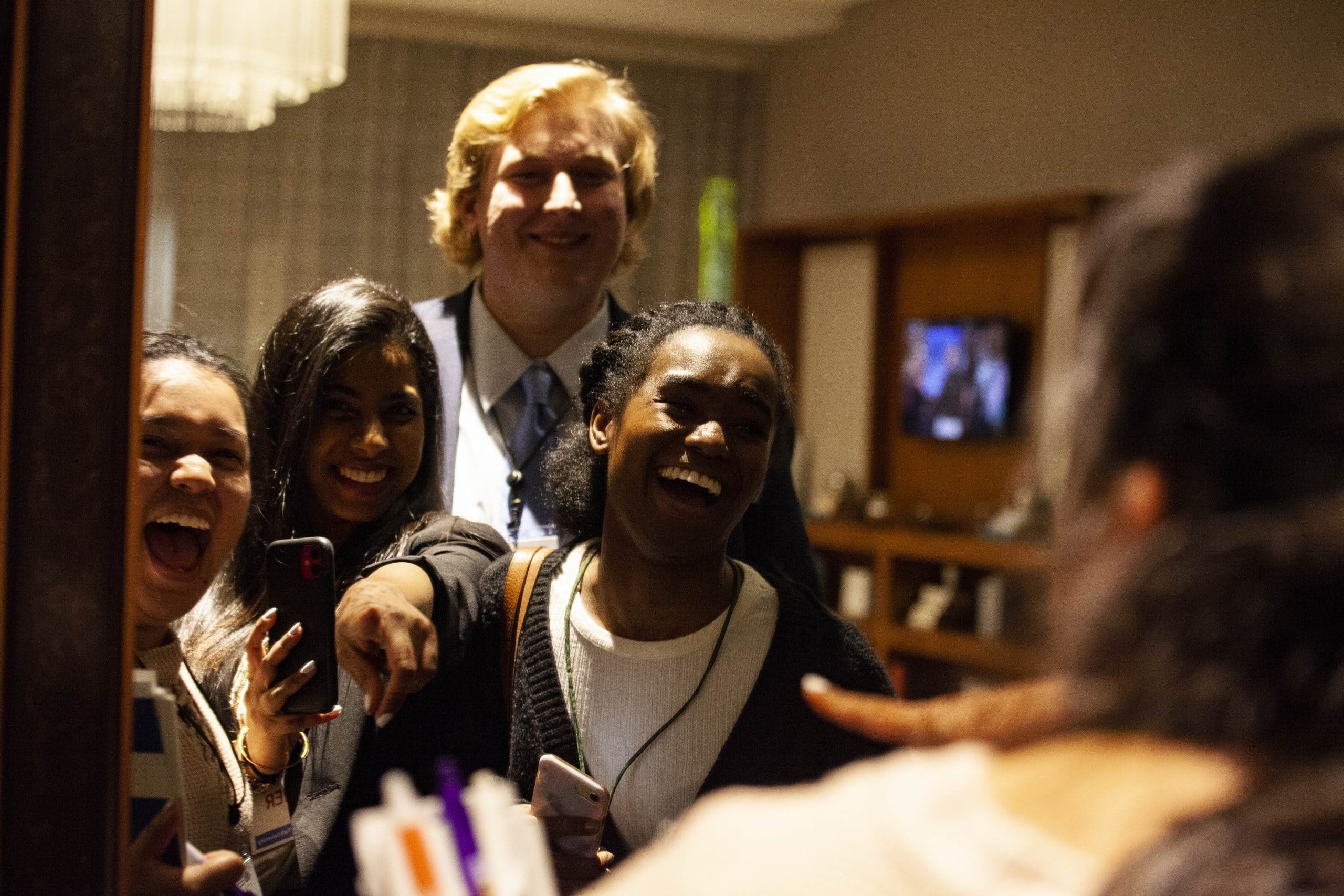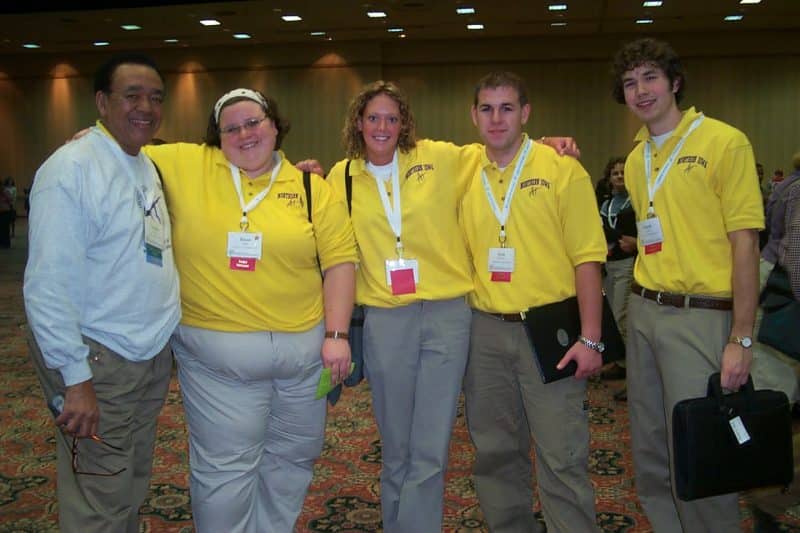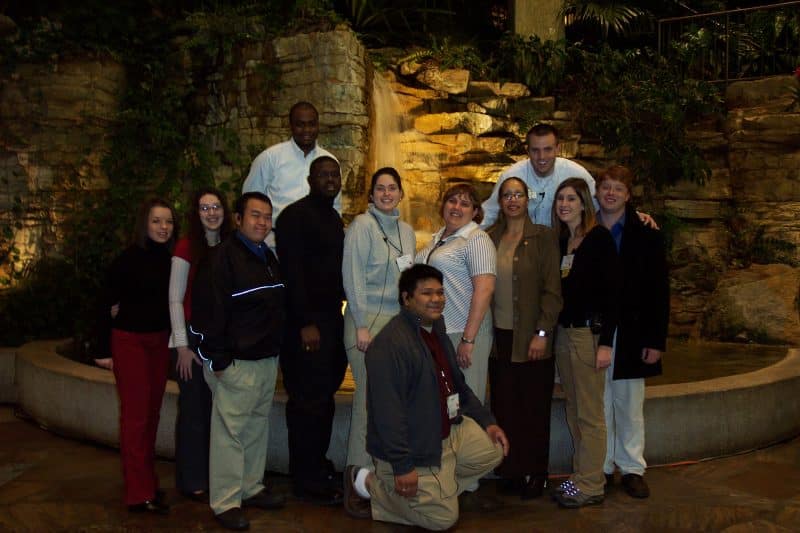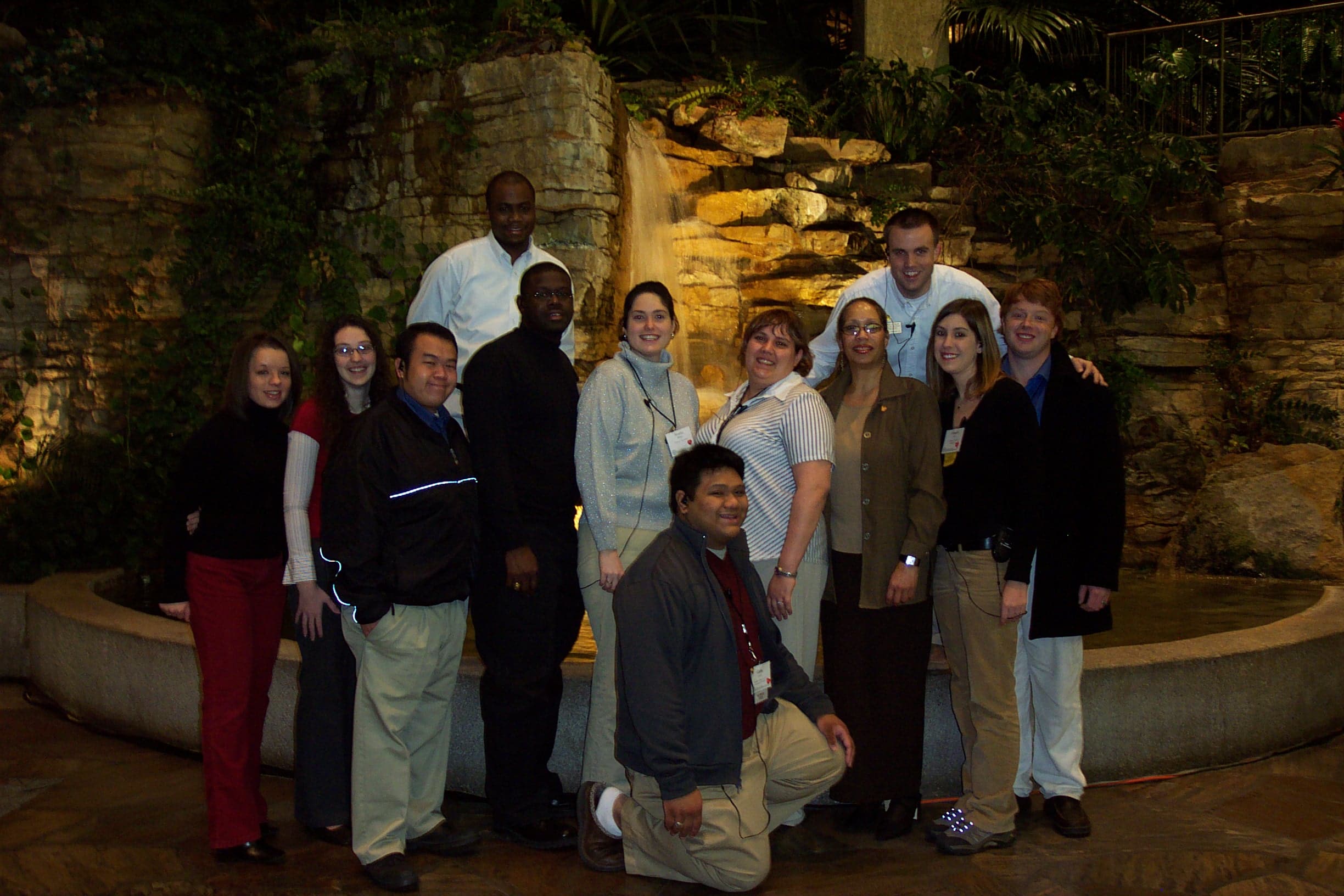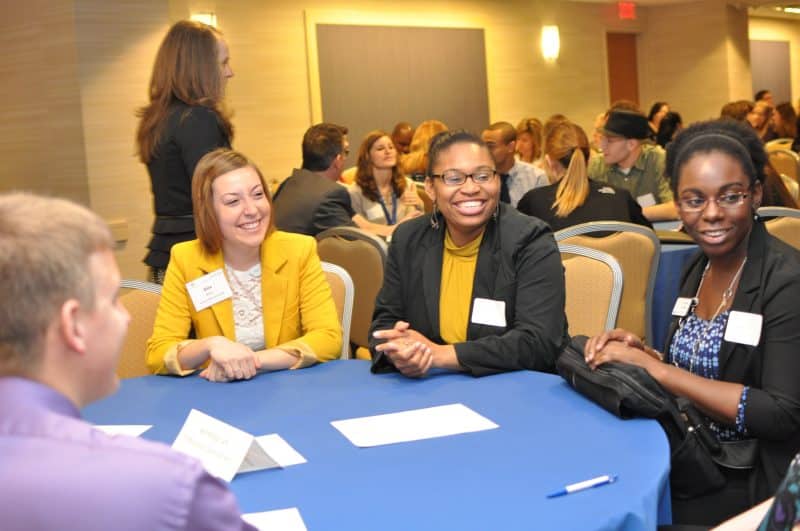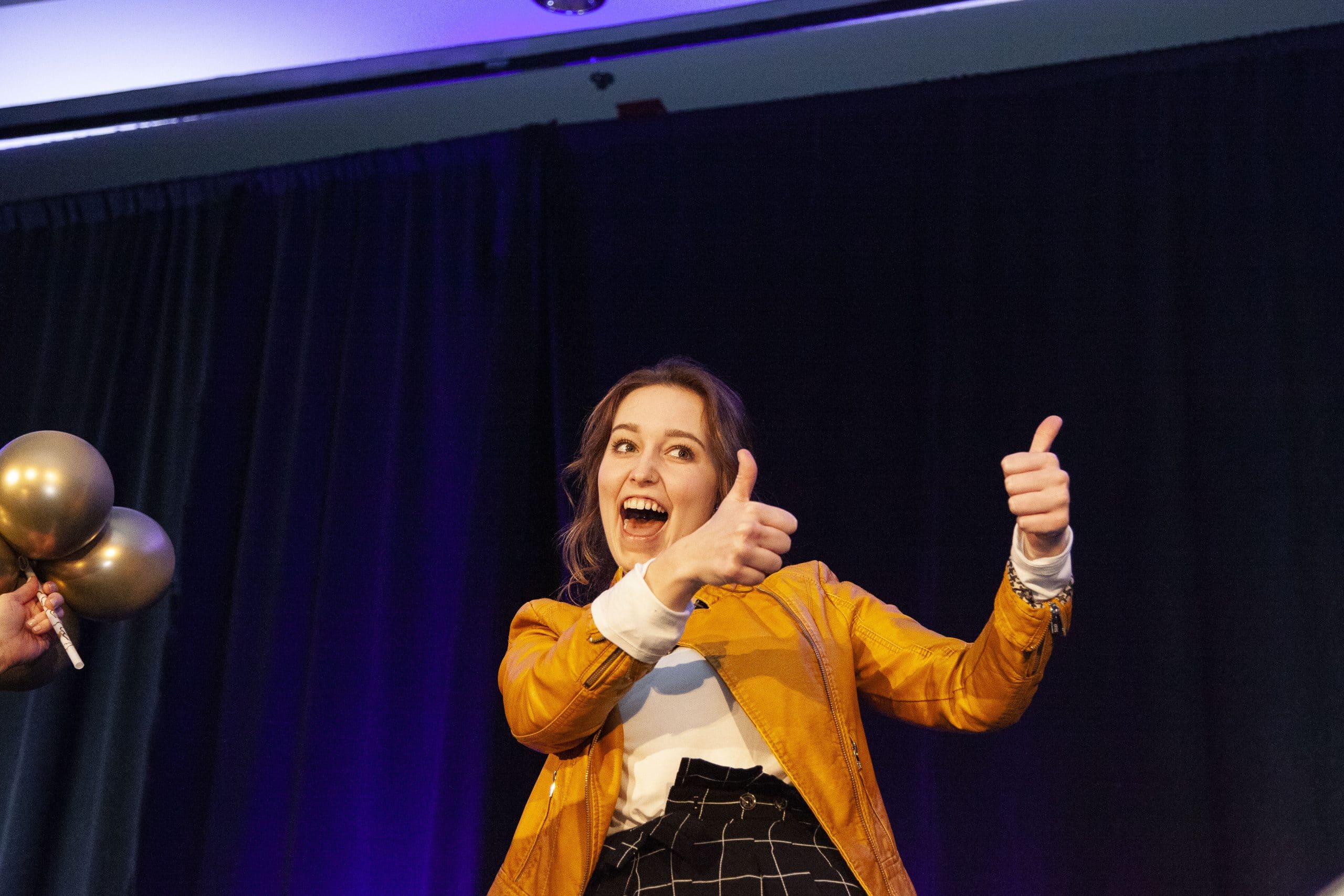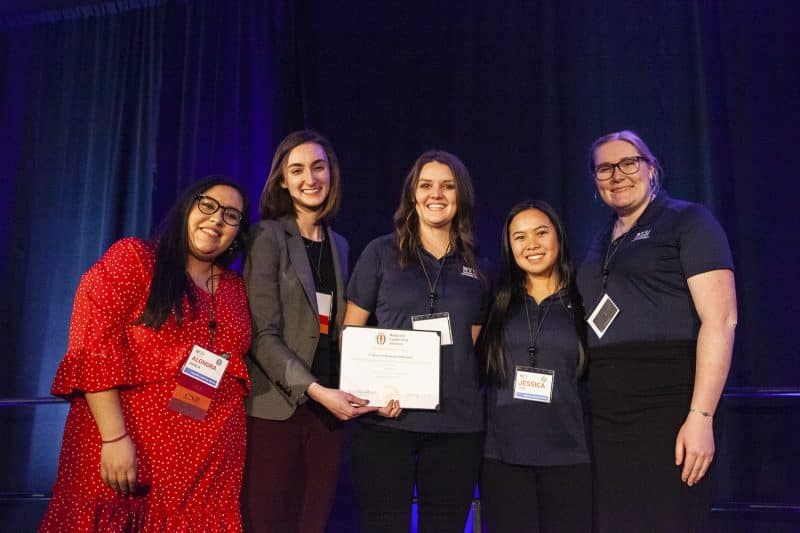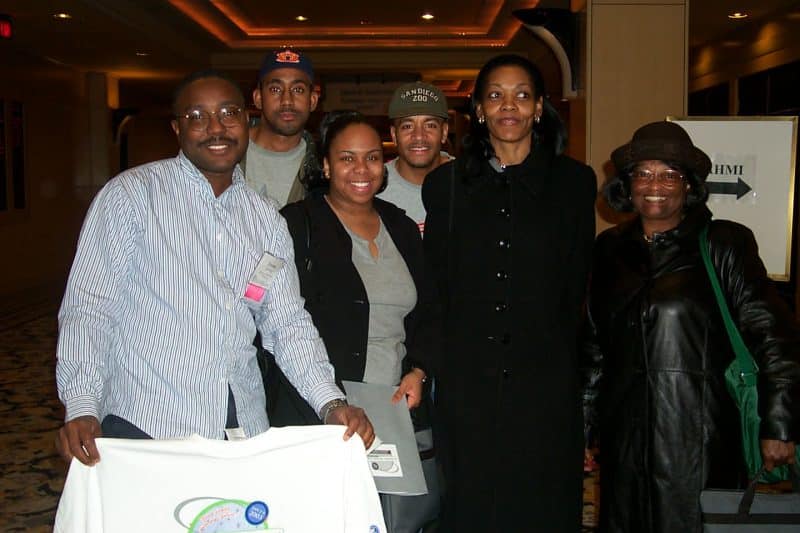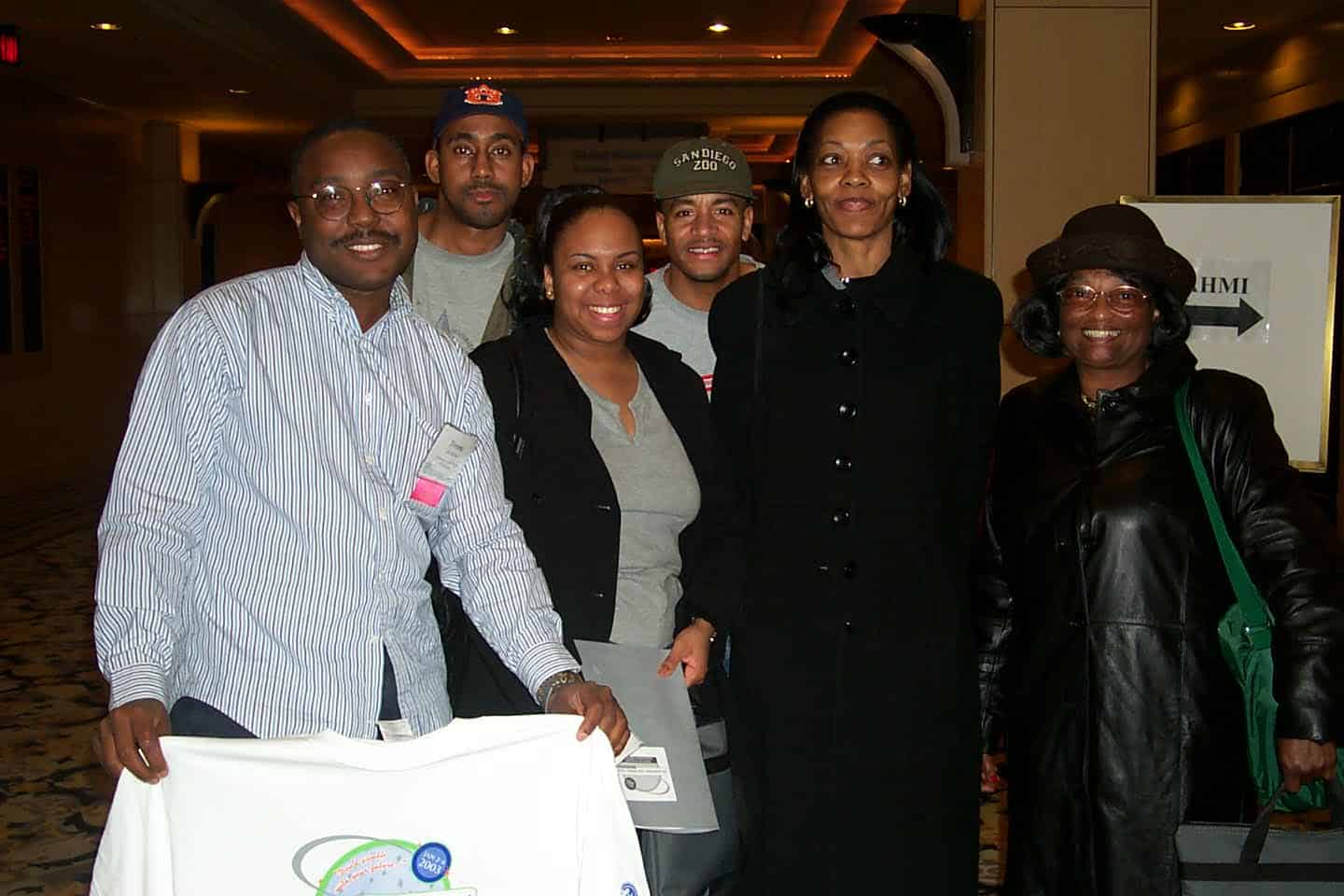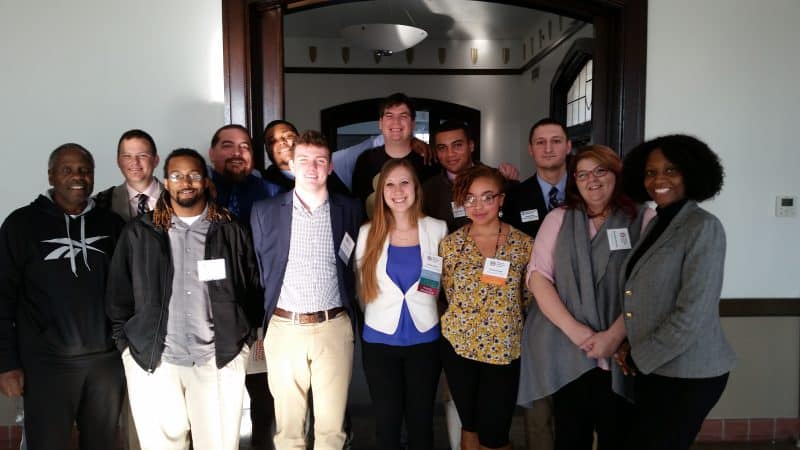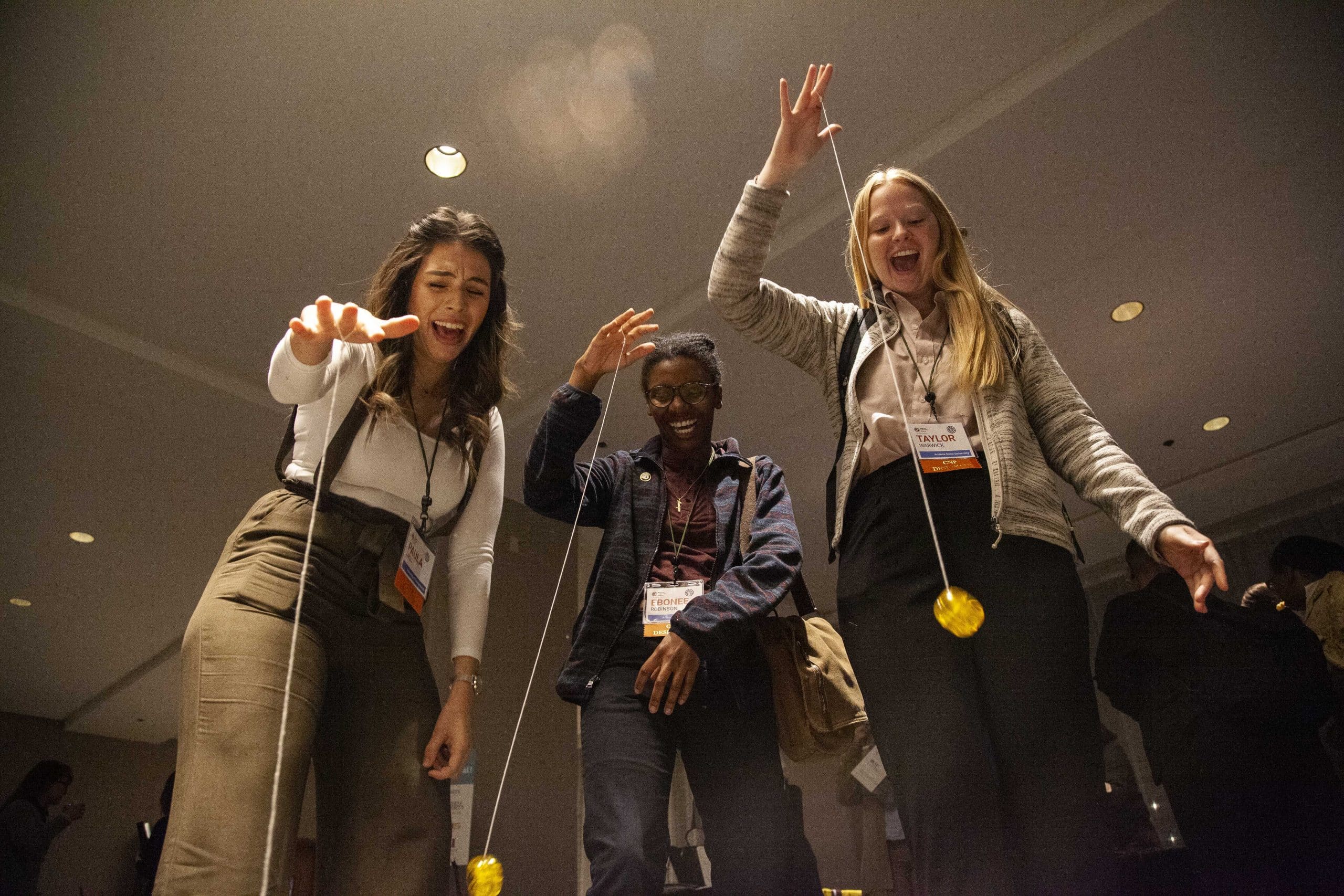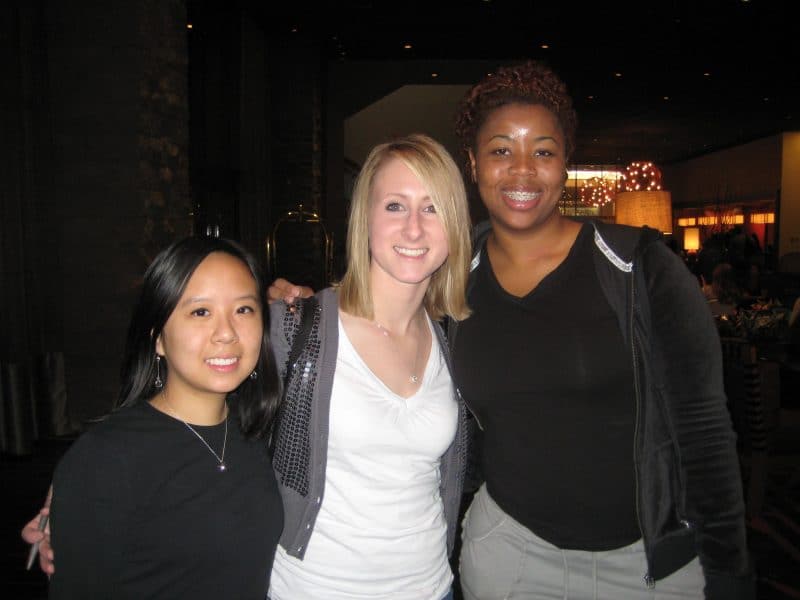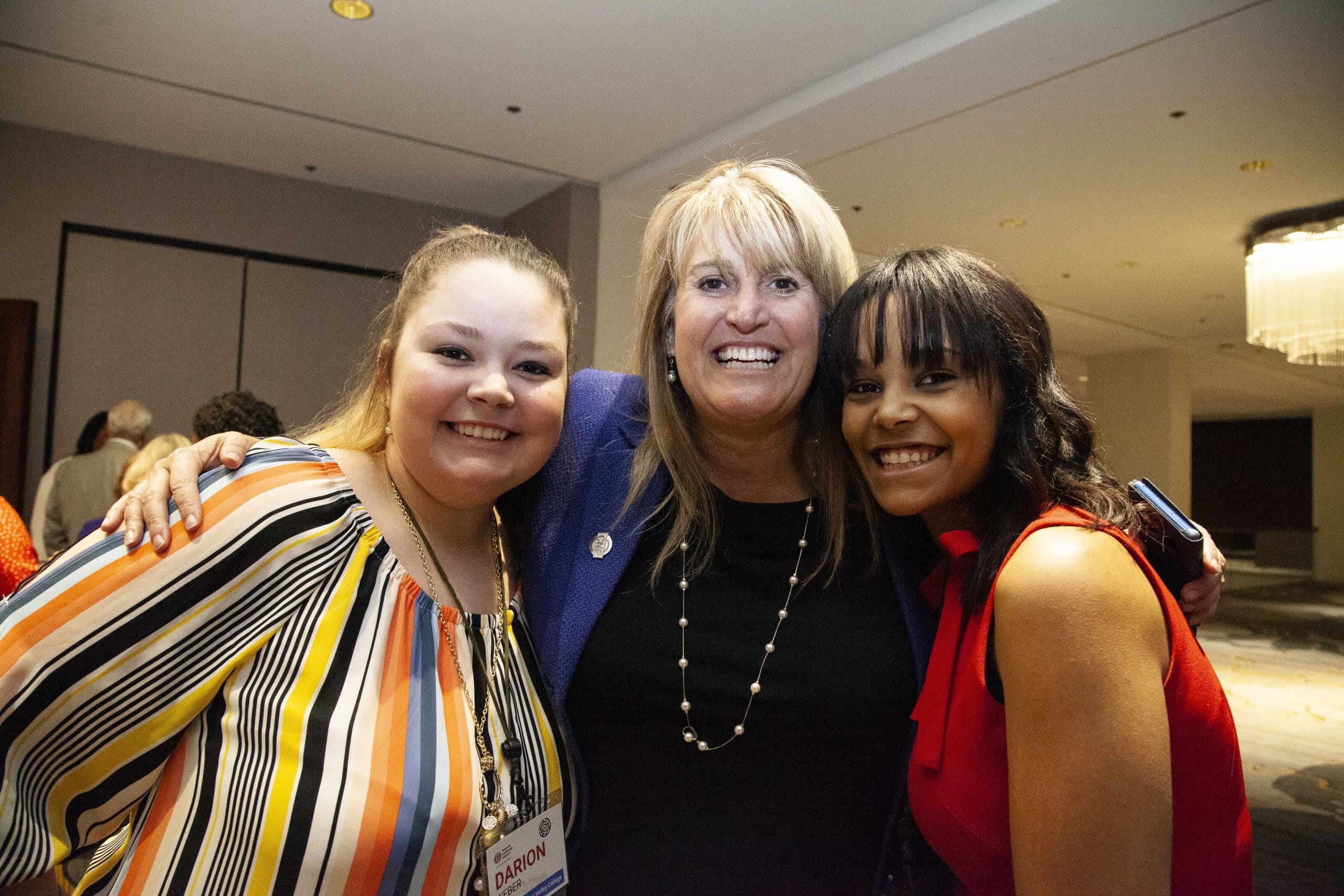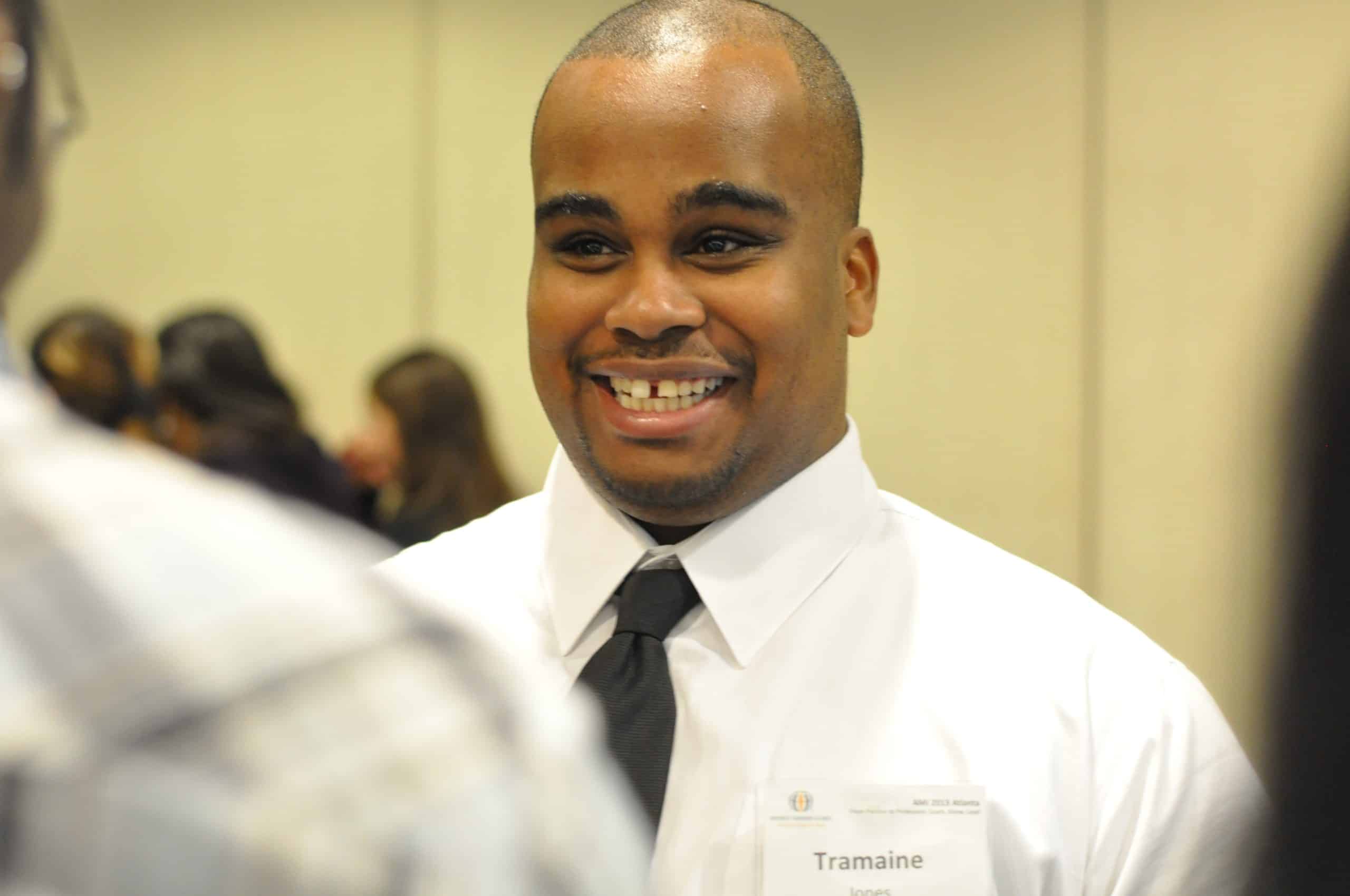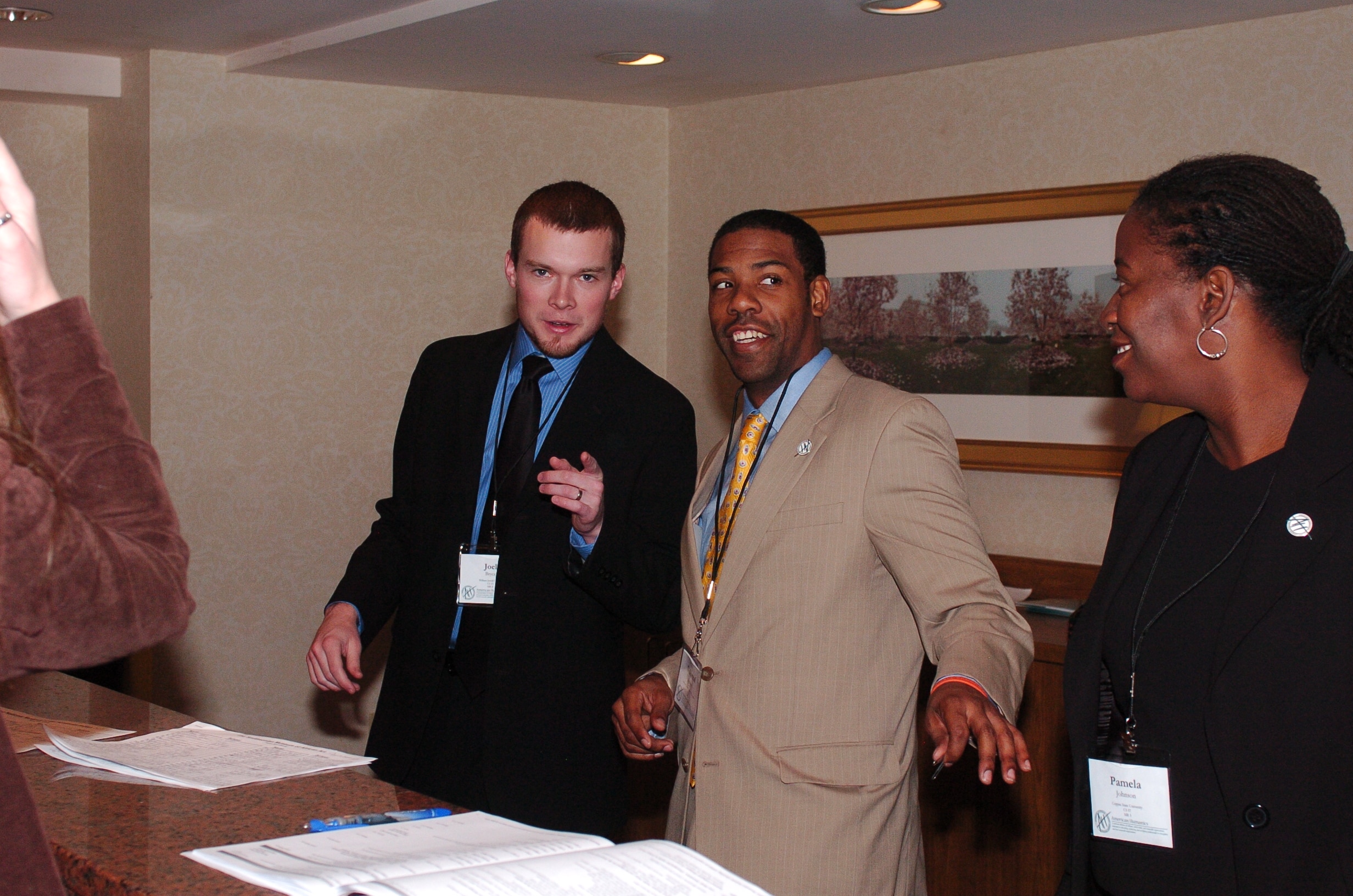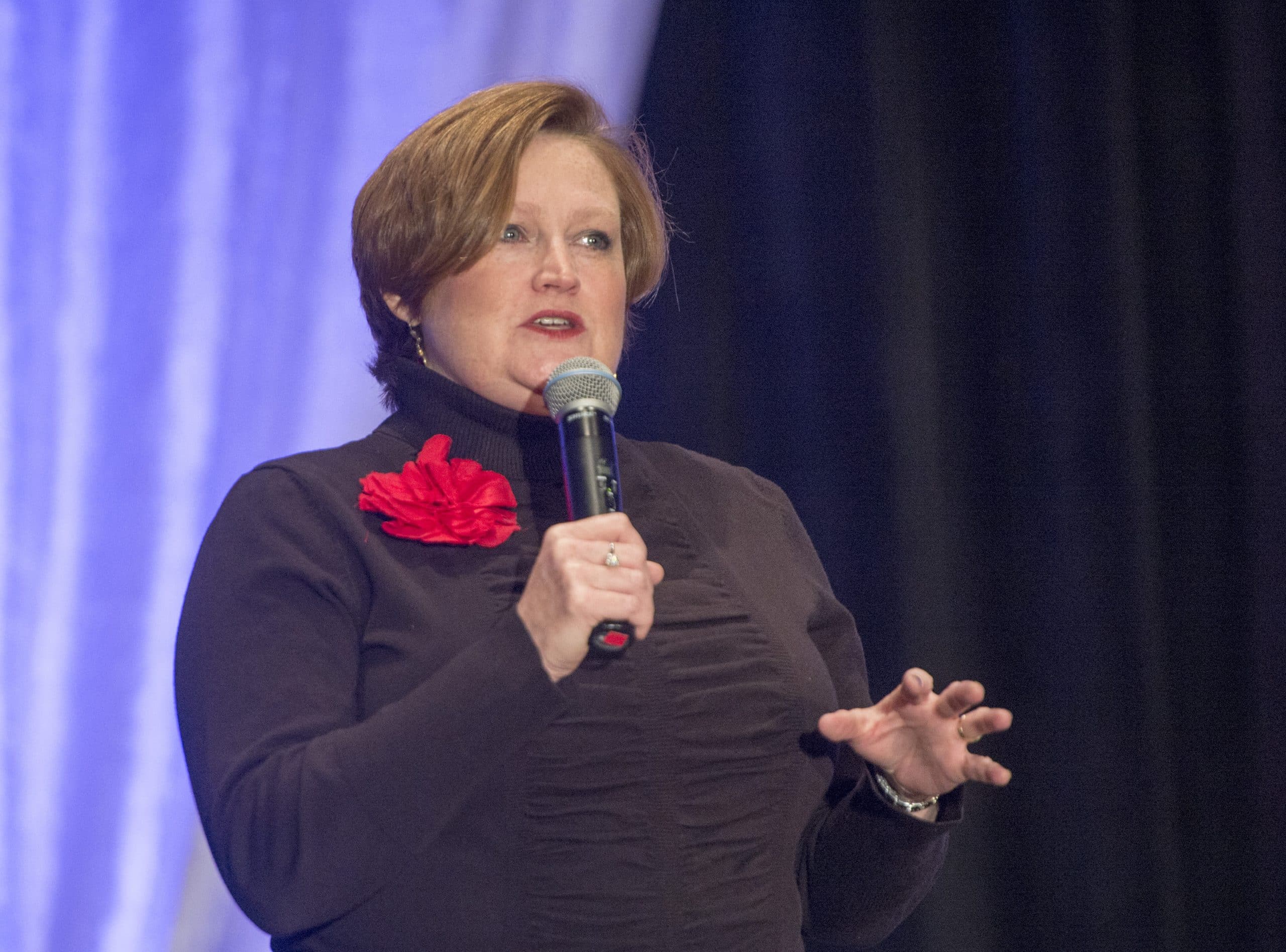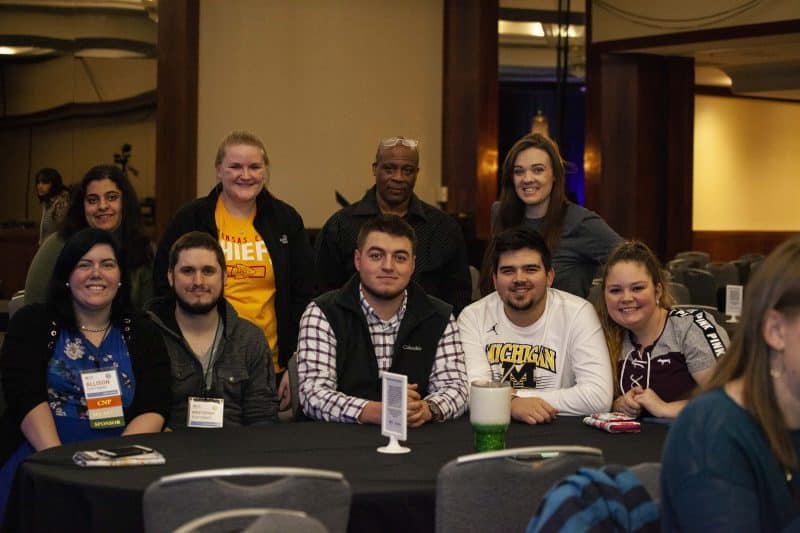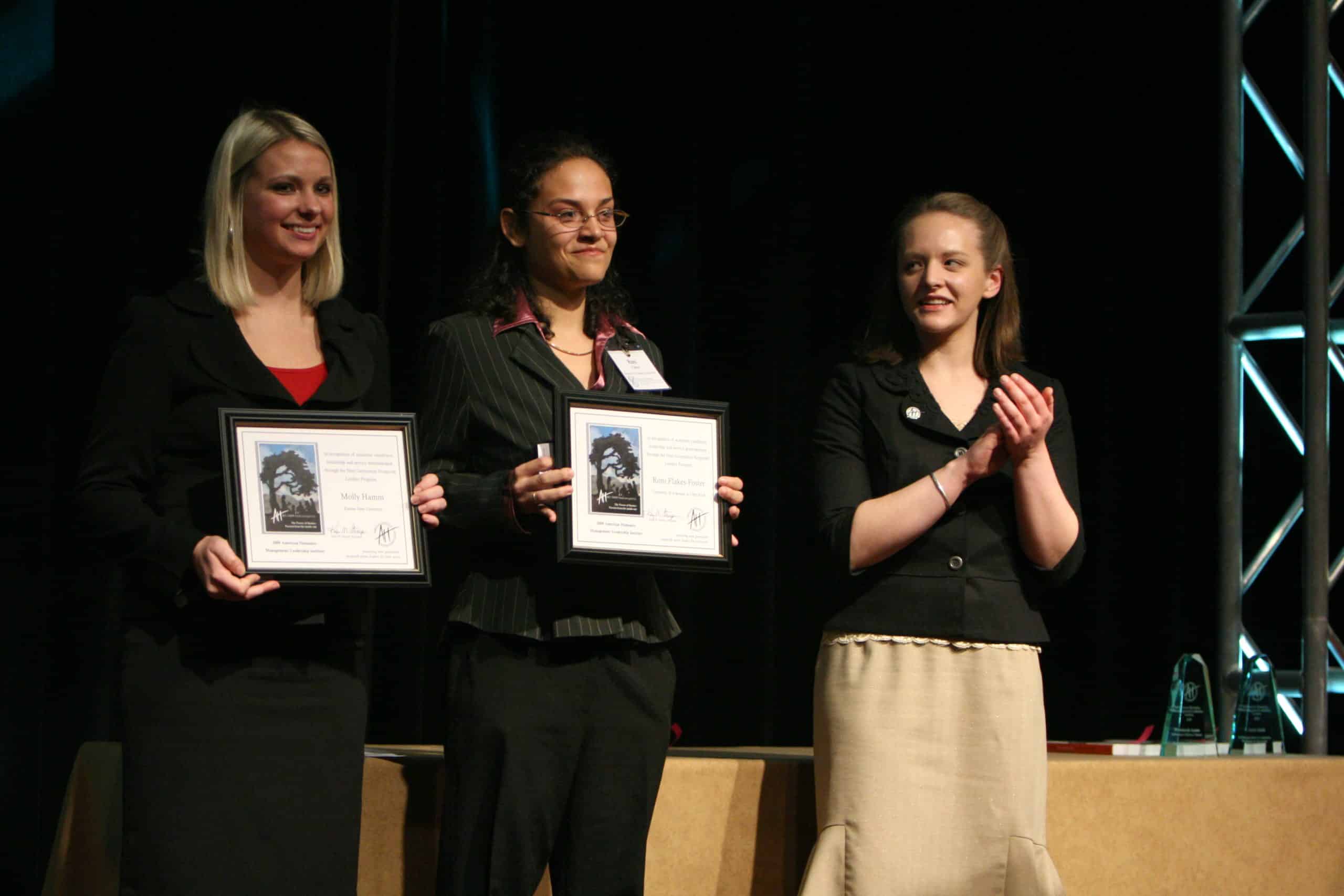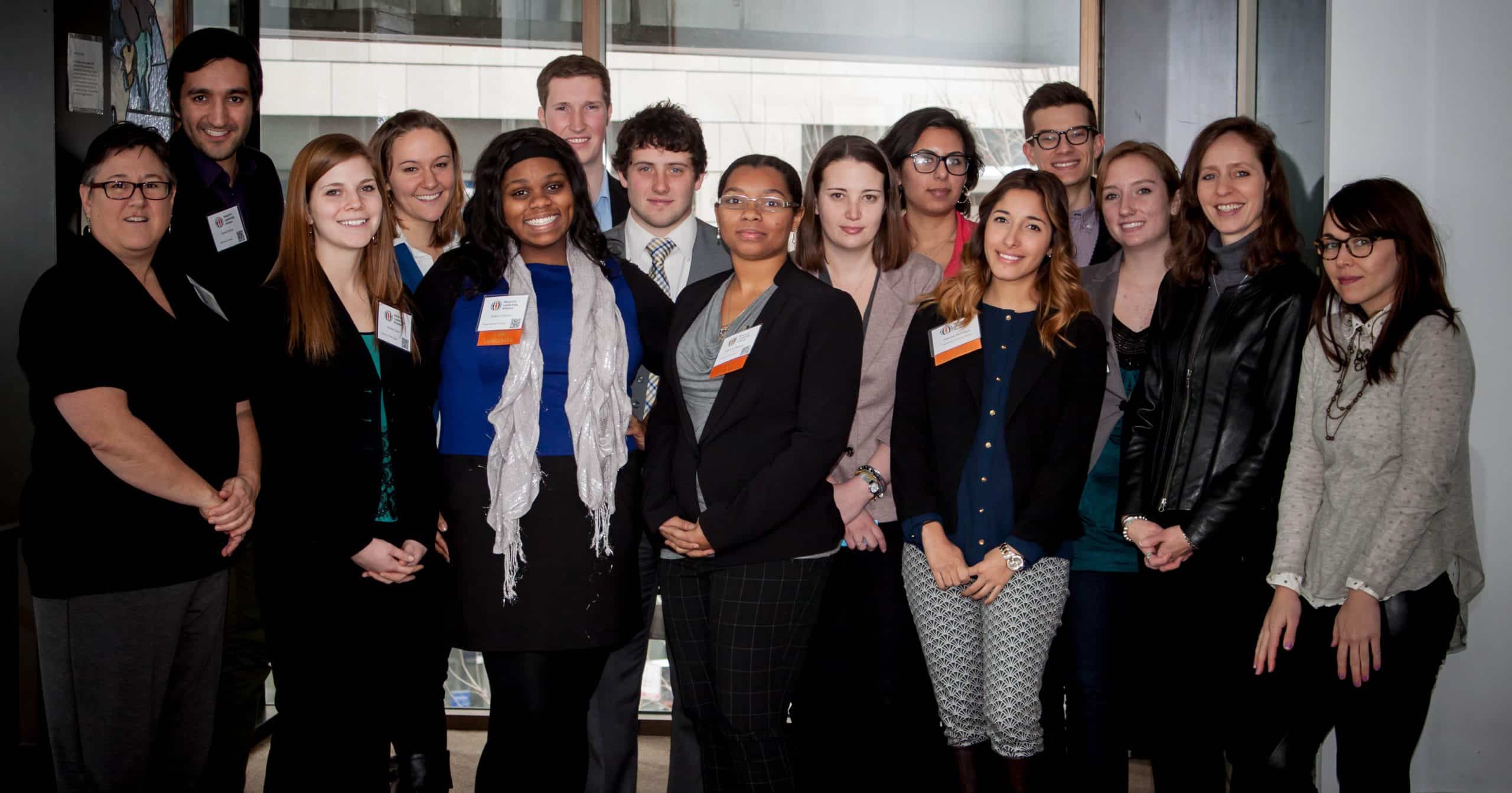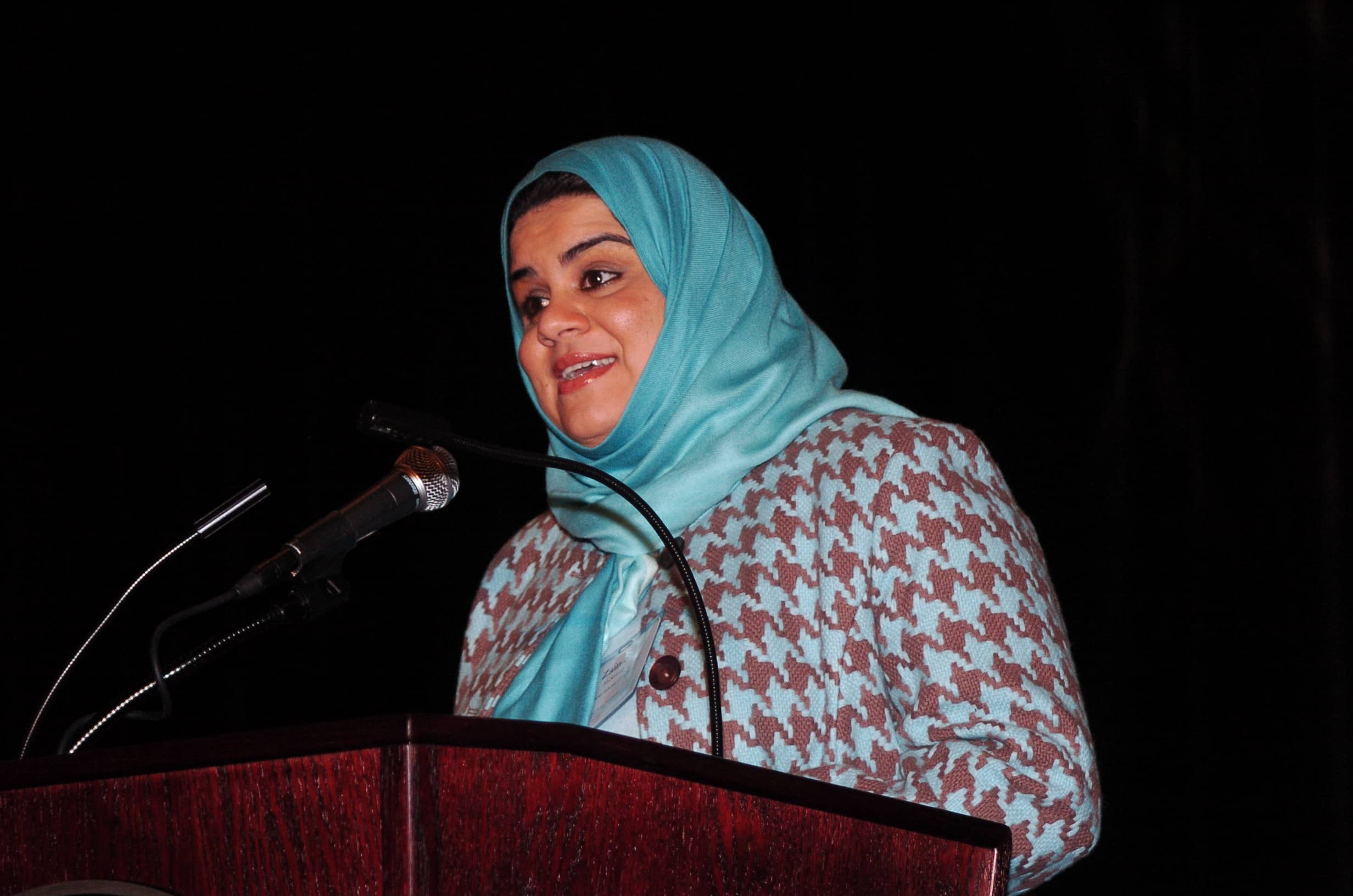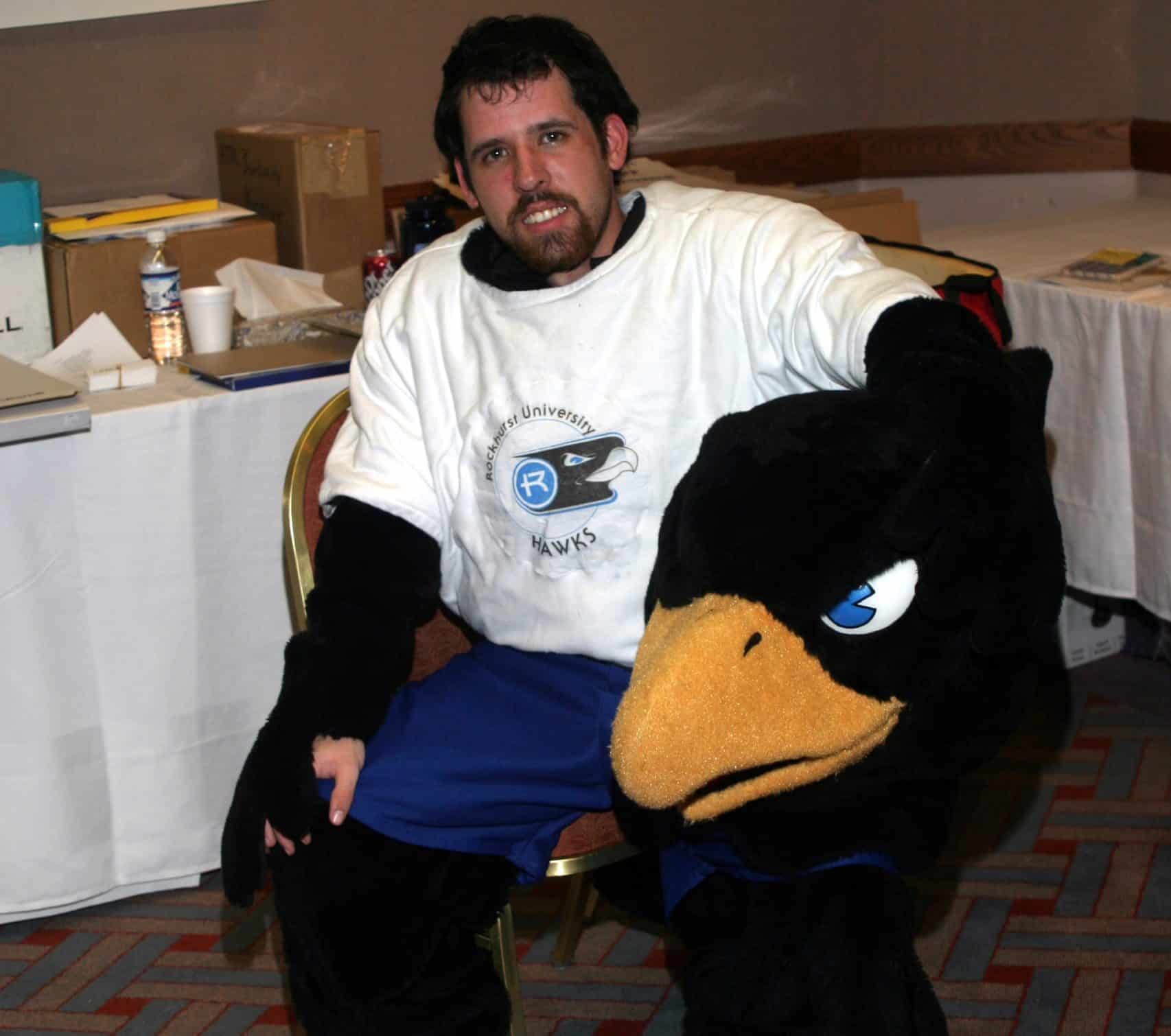 Our network of Certified Nonprofit Professionals (CNP) is over 12,000 strong
We trained more than 4,000 nonprofit staff and volunteers last year alone
Independent research shows that CNPs stay in the sector 50% longer and are 7x more likely to rise to a leadership position
We couldn't do this work without you.
Thank You, Donors!
Geller Foundation
Insperity
IU Lilly Family School of Philanthropy
Stillwater Branding & Design
LEAD Bank
Mutual of America Insurance Co
Neon One
University of Houston
The Afrocentric Communicersity
Bloomerang
Homelight
Thought Industries
UMB
Arizona State University
Give WP
RubinBrown
Lockton, Inc.
Central Florida Foundation
Simon & Monya Rositzky Trust
Charles A. Frueauff Foundation
KPMG – Kansas City
The Marketing Shop
The Alford Group
The Fund for American Studies
Don Munce
Tamara Strickland
Ryan Munce
Dorothy Norris-Tirrell
Muriel Howard
Jimmie Stark
Errol Copilevitz
Will Conway
Al Lambert
Julianne Gassman
Bob Reeg
Linda K. Cooper
Kristey Andrews
Tina Peevyhouse
Ariel Kaylor
James Osanyinbi
Bob Kendrick
Joe King
Tom Holcomb
Lee Sherman
Richard Rossi
Constantine (Deno) Curris
Kathryn Snead
Shara Szott
Alanna Beare
Robert Ashcraft
Angela Lamb
Valerie Joffrion
Brenda Ford
Darrin Smith
Maria Loscerbo
Olivia Henry
Jeanette Gass
Grant Gooding
Susan Tomlinson Schmidt
Debbie Espinosa
Nikki Stork
Erica Davis
Emmanuel Escobal
Miles Bilka
Drenda Tomlinson
David Byrd
Nicholas Traxler
Wendy Bolyard
Tanyika Jordan
Arnold Thomas Bigger
Jim Payne
Ashley Stepniak
Wally Bloss
Joanna Smith
John Bearrie
Paul Louie
Tonya Joly
Jennifer Lohse
Lindsey Bray
Eugene Moses
Keely O'Sullivan Kurtz
Barb Perez
Theresa Ricke-Kiely
Emily Kasa
Gabriel Britman
Kirbi Tucker
Krzysztof Litewka
Ouida Jones
Rebecca Herrera
Jennifer A Wade-Berg
Frank Salizzoni
Jeff Brasher
Angela Keas
Kevin Reed
Kim Holmes
Steven Mandurano
Andrea R Haring
Steve Monsen
Scott Mosher
Amanda Baker-Schull
Craig Gilje
Erica Gould
Allison LaPlatt
Allison Walz
Anurag Mittal
Emily Glascock