Donate to Support Leadership Development in the Nonprofit Sector
The Nonprofit Leadership Alliance's sole purpose is to develop a talented and diverse workforce for the nonprofit sector.
It is our belief that, when it comes to helping nonprofits achieve greater impact, leadership matters.
You can help ensure that the 1.5 million social good organizations operating in the U.S. have access to the talent they need to create a better world for all of us.
Transparency is important to our donors, that is why the Nonprofit Leadership Alliance is proud to have been awarded the 2023 GuideStar Gold Seal for Transparency!
Our World. Only Better.
There are many ways to give—each one will help us achieve our vision of creating a better world, one leader at a time.
You can make a gift:
A monthly gift of $25 enables us to provide a scholarship to a social good leader interested in building their leadership and management skills.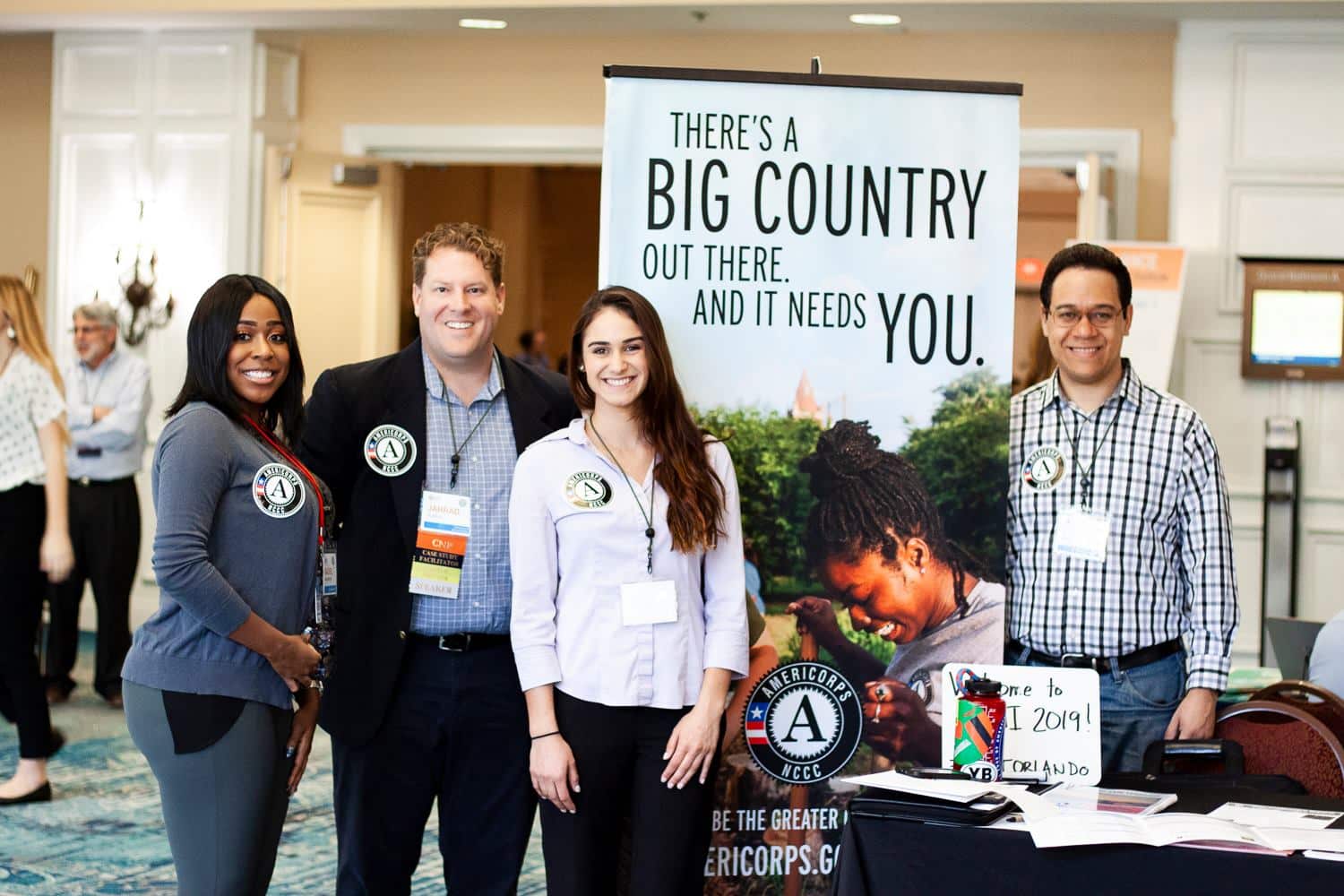 We trained more than 16,000 nonprofit staff and volunteers last year alone
Independent research shows that our CNP's are 7x more likely to rise to a leadership position
We offer quality online trainings at a fraction of the cost, saving organizations both time and resources
Terence Narcisse, MBA, CNP
Executive Director at East Harris County Empowerment Council
"Much of my success—and the changes I have made in this world—can be attributed to investments made in me as a leader. I am better equipped to lead change. My organization is stronger and better able to serve the community. There is no questioning that."
Recurring gifts are invaluable to our ability to make true change in the world. A gift of even $5 per month helps tremendously in covering the gap between operating expenses and revenue. As a special thank you, all recurring donors are entered in a monthly drawing for a $25 Amazon gift card.