Better Together
Our mission is to empower the 24 million+ nonprofit sector employees with the knowledge, skills, and confidence to deliver on their nonprofit's mission. By partnering with us, your members get access to our nonprofit-focused professional development programs at a discounted rate. Successful nonprofits require highly skilled, knowledgeable, and passionate staff and leaders.
Become a Partner
What does it take to become a partner?
It's easy!  The only requirements are:
Your organization is a member organization or other type of organization that supports nonprofit professionals that would benefit from professional development.
You agree to inform your members (via email, website, social media, etc) of these discounts and offers to professional development programs offered by NLA.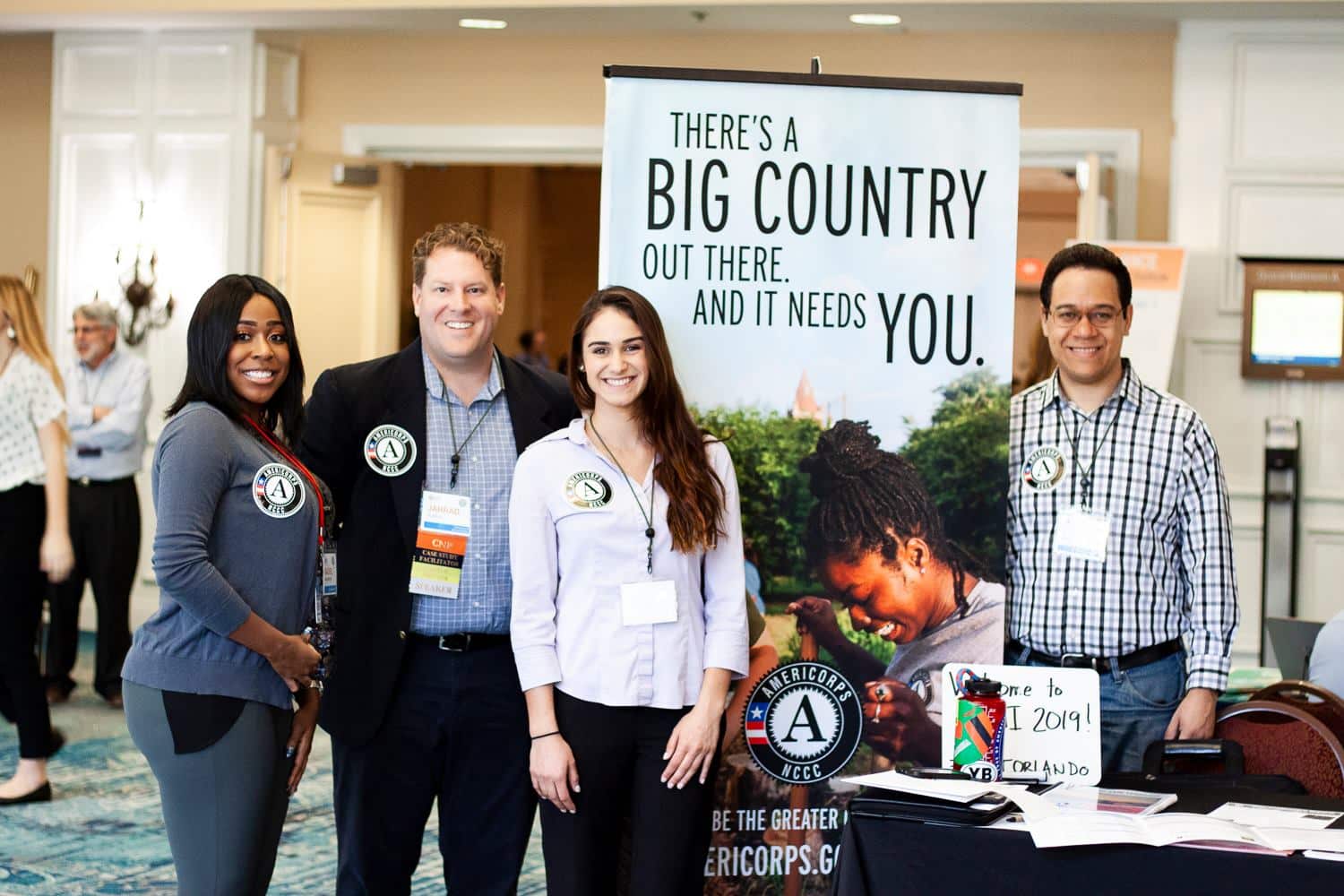 Get Started!
Fill out this form to learn more:
Working together
to build a better nonprofit sector.
At the Nonprofit Leadership Alliance, we change the world by making sure that nonprofit organizations have the talented workforce needed to fulfill their missions. Our programs develop individual leaders so that their organizations are stronger and more effective in turn. The Certified Nonprofit Professional (CNP) credential and Leaderosity, our core talent development programs, lift the quality of life in all communities by building social sector leaders ready for the challenges of today's world.
What we offer
Our signature programs and services offer a range of opportunities to build skills and develop leadership throughout your career. Tap into the top quality offering that is right for you.