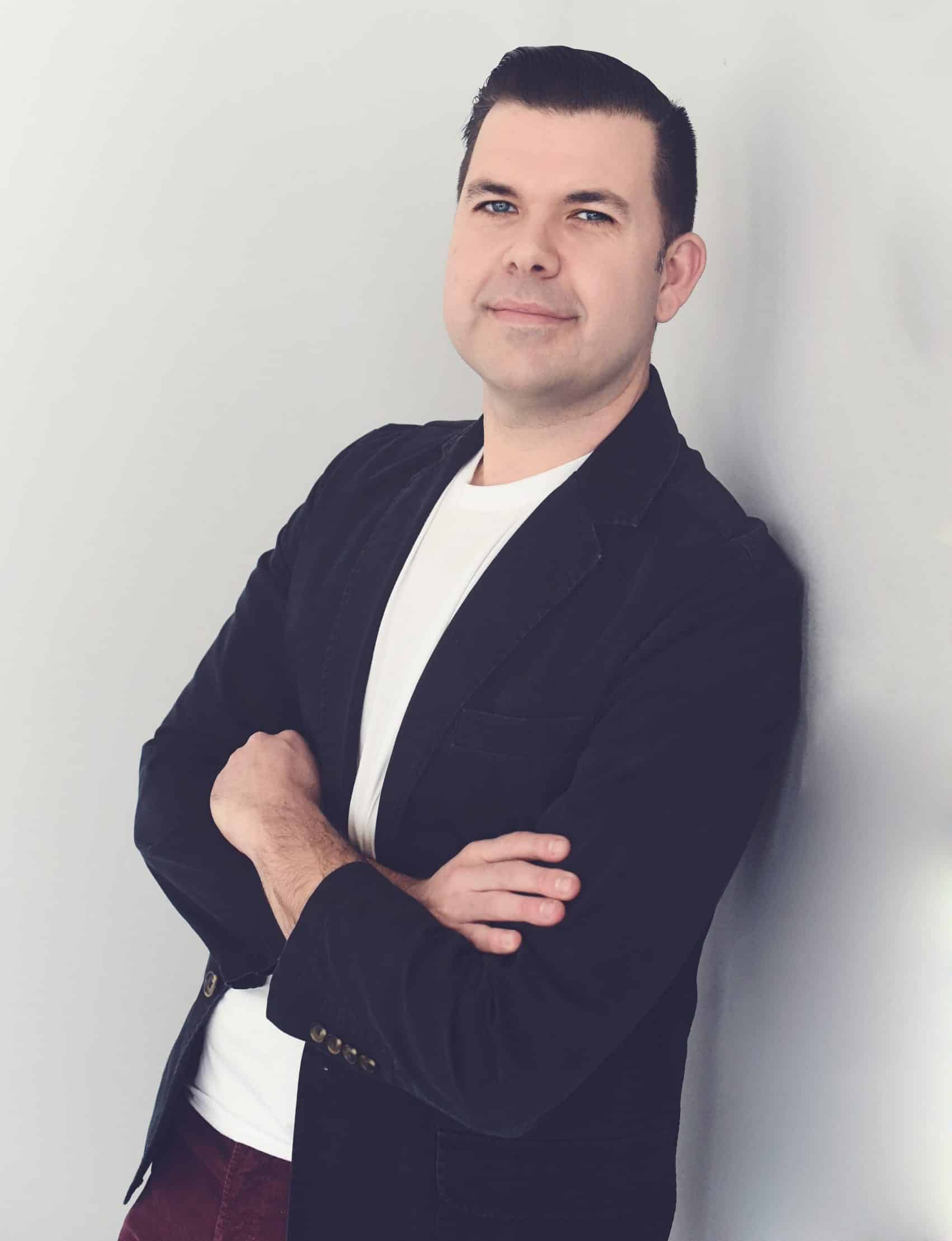 Discover the secrets to transforming your board members into dynamic fundraisers in this engaging workshop. We will equip and inspire your board to overcome fundraising apprehension, cultivate a lasting commitment to fundraising, and instill accountability and follow-through.
During this session, you'll gain access to valuable tools and practical samples that can kickstart a culture of effective fundraising within your board. Join us for a transformative learning experience that will elevate your organization's fundraising game.
Presented by Chad Barger, ACNP, CFRE, Chief Training Coach & Owner, Productive Fundraising
Chad Barger, CFRE, ACNP helps nonprofit professionals fundraise more efficiently and effectively. He is the founder of the firm Productive Fundraising, which focuses on bringing actionable, research-based fundraising tactics to small and mid-sized non-profits. He is a top-rated conference speaker and webinar presenter as well as a master trainer of boards that "don't want to fundraise." Chad is also a strategic advisor and coach to many non-profit fundraisers, executive directors and board members. He takes pride in being a qualified curator of top-notch fundraising news and research through his weekly fundraiser chad e-blasts and popular free monthly webinar series.