Why Invest in Training?
We understand that investing in your team's professional development can be costly, but the benefits far outweigh the expense! Nonprofit organizations face unique challenges, and your staff needs the knowledge and skills to navigate them successfully. By providing your team with training opportunities, you're not only investing in their growth and job satisfaction, but you're also investing in the long-term health and sustainability of your organization.
Research shows organizations that prioritize employee development:
Have Higher Retention Rates (see Employee Turnover Calculator )
Are Better Equipped to Achieve Their Goals
Improve Performance and Efficiency
Attract and retain top talent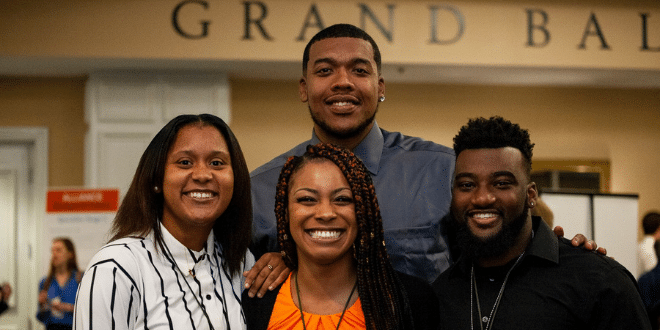 Why Train with the Alliance?
As a nonprofit ourselves, we understand that resources can be limited, but we believe that cost should not be a barrier to the skills and knowledge needed to drive real impact! That's why we offer cost-effective training solutions that are designed specifically for nonprofits, by experts with deep knowledge and experience in the sector. You can be confident that you are getting high-quality professional development at a cost that makes sense for your organization.
Unlock Your Team's Potential!
Nonprofit Training Solutions
Affordable Talent Development That Works!
Success Stories
Meet your Solutions Consultant!
Have some questions? Schedule a meeting with Erica personally!