Leaderosity Library
Leaderosity Library features courses covering a range of nonprofit leadership and management topics. The courses are developed by experts in the field and are geared for professionals who want to put what they learn into practice. Your organization can offer access to these courses to your staff, volunteers or members through an organizational subscription, an exclusive course offering or a fully-branded platform.
Engaging Learning Experience
.
High-Quality Content
.
On Demand Courses
.
Unlimited Access
.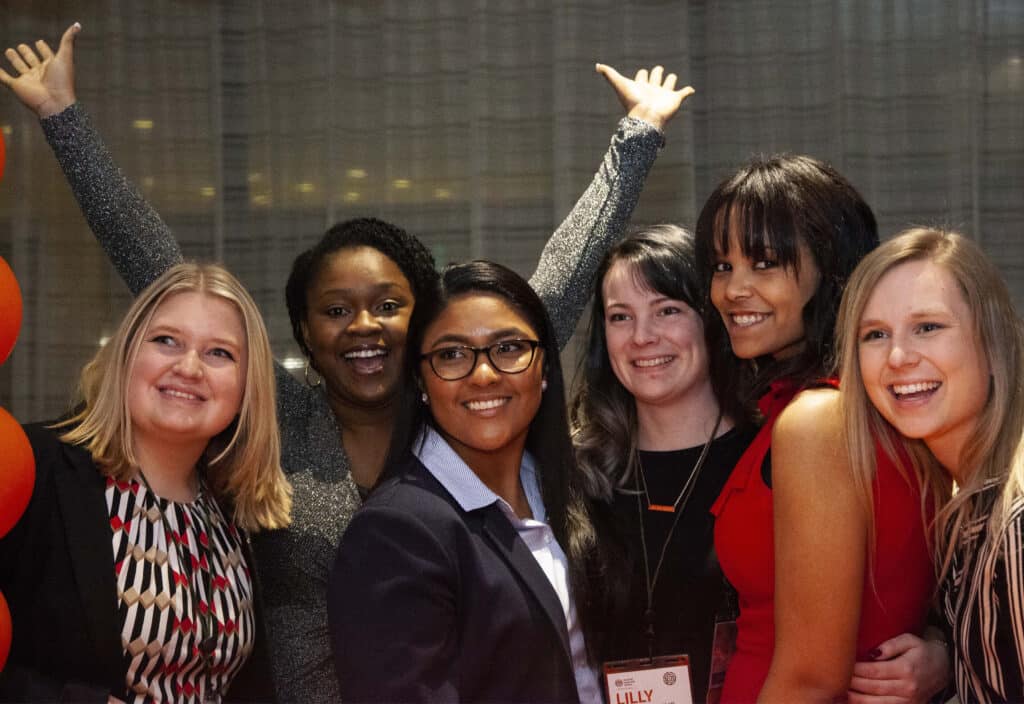 Flexible Pricing Options
Our Subscription Plans
Individual Course
$50.00 per course
1 user
Unlimited Access to Single Course
Email and Phone Support
Self-Paced Course
24/7 Access
Mobile-friendly
Organizational Subscription
Contact us for pricing
Discount pricing based on number of users
Unlimited access to content
Priority email and phone support
Self-paced courses
24/7 access
Mobile-friendly
Coaching as a Leadership Tool:
3 Part Series Certificate
This three-course, self-guided learning path is built to have you explore your own values and strengths as a leader. By using these coaching strategies, you will make your role less stressful while also building the capacity and productivity of your organization. Participants who complete all course requirements are eligible for the digital badge in Coaching as a Leadership Tool.
Nonprofit Program Design
4 Part Series Certificate
Designing Nonprofit Programs is a series of four short courses on the important knowledge and skills needed to plan and implement effective mission-focused programs. Participants who complete all course requirements are eligible for the digital badge in Nonprofit Program Design.
Effective Staff Supervision:
3 Part Series Certificate
Staff management is a powerful tool that should be added to every leader's toolbelt. This series of 3 short courses is designed for nonprofit professionals new to supervisory roles, experienced supervisors new to the nonprofit sector, and those interested in a refresher.
CFRE: Part 1 (2 points) Part 2 (1 point) Part 3 (3 points)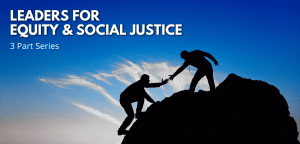 Leaders for Equity & Social Justice:
3 Part Series Certificate
This three-course, self-guided learning path will help your organization regardless of where you are at in terms of embracing Justice, Equity, Diversity and Inclusion as values essential to advancing its mission. Participants who complete all course requirements are eligible for the digital badge in Leaders for Equity and Social Justice.
What's Fair? Exploring Social Justice in America.
Social justice is complicated. No matter what your personal, professional or community roles are, the topic is difficult to pin down. This short course helps you gain the confidence to engage in conversations and activities to advance social justice in organizations and communities.
Build Your Organization's Bench: Leadership and Coaching Conversations
In our uncertain, complex, and fast-paced world, being an effective leader and manager has never been harder. This course is about using a coaching strategy to make your role less stressful while building the capacity of your team members and the productivity of the organization.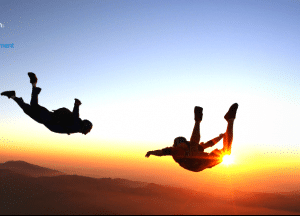 Risk Leadership: Inspiring Teams to Embrace and Manage Risk
Sound, successful risk leadership sets the stage for nonprofit teams to take more risks to advance their missions. Risk management is not simply about avoiding losses, mitigating unfortunate circumstances and downside events, or being the "department of NO."
Ethical Leadership for Social Impact
Ethical Leadership is designed to help current and aspiring social-impact leaders unleash the potential in themselves by providing critical knowledge and skills needed to lead with an ethical lens.
The Equity Journey
Whether you are early in your career or established in the C-suite, cultural competency is an essential skill that will bolster your success as a leader. This equity lens allows you to foster meaningful relationships with the many stakeholders who are critical to your organization's mission and impact.
CFRE Points: 2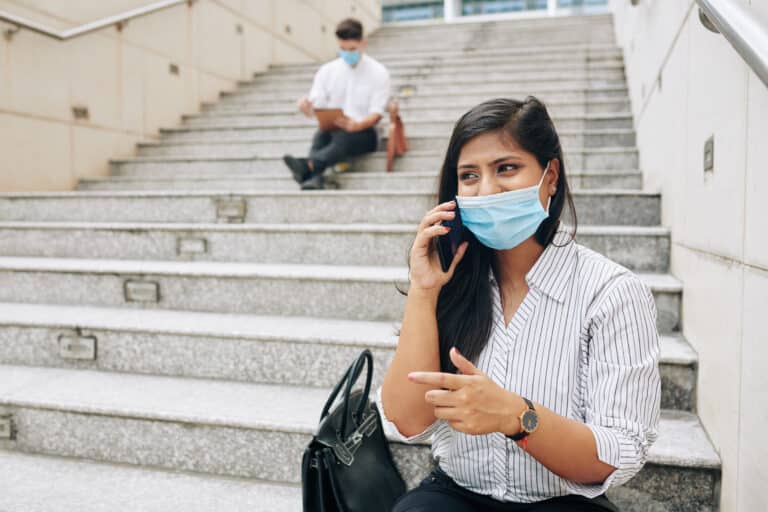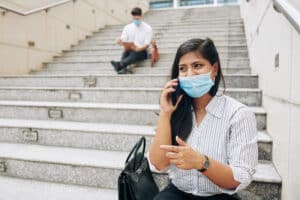 Crisis Communication for Nonprofit Leaders
This course focuses on the knowledge and activities that nonprofit organizations use to understand, inform and influence their various constituencies in times of crisis. While you cannot predict when a crisis will occur, your organization can be prepared to handle the unexpected and mitigate negative consequences.
Building Team Capacity
The Building Team Capacity article training series features topics appropriate for team professional development. Each document provides instructions for conducting the sessions virtually in small groups.
The Self-Aware Leader
Explore your leadership values and ideals, increase your understanding of the leader's roles with a focus on equity, and develop the confidence to be an authentic leader.
CFRE Points: 2.75
Equity & Nonprofit Organization Success
This course is designed to help your organization embrace diversity, equity, and inclusion as values essential to advancing its mission.
New Content
Sign up for our bimonthly e-newsletter to stay up to date on new Leaderosity nonprofit courses.
Watch for these upcoming courses:
Grant Compliance Strategies
Social Impact Photography
Have questions regarding Leaderosity Library?
Schedule a demo with our Solutions Consultant Erica Davis to explore how Leaderosity is a solution for your organization.