Empowering Leaders, Transforming Communities.
Over 75 years of helping nonprofit professionals perform better in their jobs
We strengthen the social sector with a talented and prepared workforce.
Working together
to build a better nonprofit sector.
At the Nonprofit Leadership Alliance, we change the world by making sure that nonprofit organizations have the talented workforce needed to fulfill their missions. Our programs develop individual leaders so that their organizations are stronger and more effective in turn. The Certified Nonprofit Professional (CNP) credential and Leaderosity, our core talent development programs, lift the quality of life in all communities by building social sector leaders ready for the challenges of today's world.
What we offer
Our signature programs and services offer a range of opportunities to build skills and develop leadership throughout your career. Tap into the top quality offering that is right for you.
Making a difference
Impact by the numbers
Our work is grounded in the way we can shape the nonprofit sector and build a better future. We achieve our mission by reaching an impactful number of leaders annually.
12,500+
Certified Nonprofit Professional credentials awarded
75 Years
of strengthening the social sector with a talented, prepared workforce
16,000 +
learners trained on Leaderosity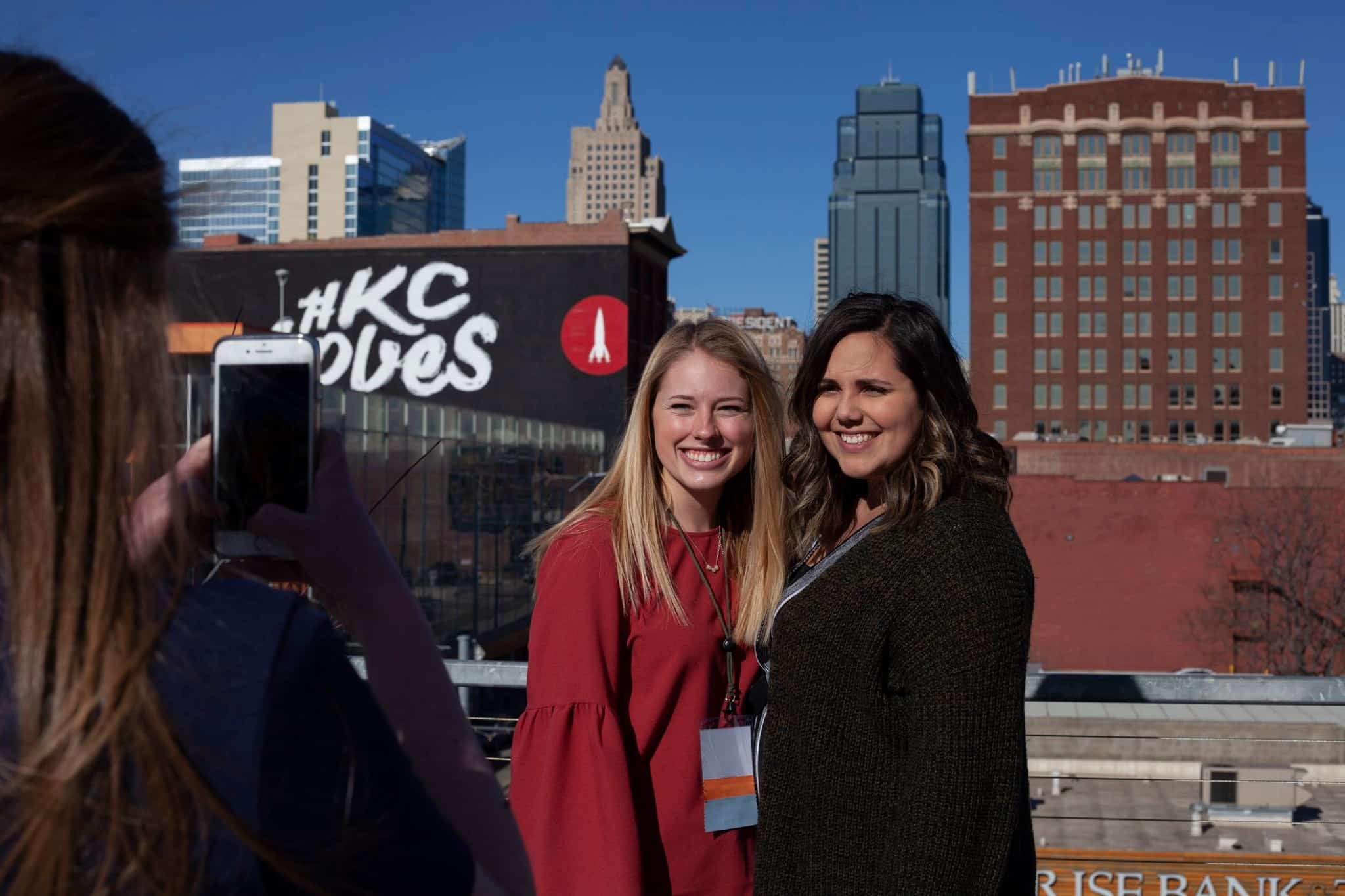 A word from the ones who have changed the world.
Our results are best measured by the leaders who have experienced the power of our programs.