Written by: Corey Phelps, CNP
Reading Time: 4 minutes
An estimated 500,000 to 1 million Americans work as unpaid interns every year. Though paid internships are becoming more popular, unpaid internships are still a reality for many. Without any wages to shoulder the cost of living, an unpaid internship ends up deepening the existing social divide. The road to making unpaid internships a thing of the past isn't a smooth one. In some cases, organizations simply don't have the financial means to pay their interns. 
In 2021, the Nonprofit Leadership Alliance strove to help make these unpaid internships more accessible by offering the Career Development Award. This Award program is designed to eliminate the barrier of an unpaid internship (in-person or virtual) and increase the diversity of the nonprofit workforce by providing $2,000 internship stipends for students like Corey completing their Certified Nonprofit Professional (CNP) credential. 
Working for the Lupus Foundation of America, Georgia Chapter was definitely a unique opportunity where I was allowed the freedom to utilize my skills to help grow the organization. During my time at the Lupus Foundation, I wanted to focus on growing its digital presence and this is what I was able to take away from the internship: 
Non-profit organizations need to develop a digital fundraising strategy. This is true for organizations operating on behalf of a national organization, and local non-profits too. Digital strategies can help to diversify revenue for nonprofit organizations and also allow them to connect to a larger audience of donors than before. Certain platforms, especially streaming platforms can also allow nonprofit organizations to generate passive income, helping us meet or exceed our yearly fundraising goals. 
Be cognizant of the unique demographics of the people your non-profit organization supports. When creating digital pieces such as Instagram posts, Digital Newsletters, and even videos on TikTok, you need to make sure that you are not improperly representing the people your organization supports. Lupus, for instance, affects black women at a disproportionate ratio of nearly 1:250. This means that your digital content should include and focus primarily on black women, people of color, and so on. It wouldn't be appropriate or culturally competent for our organization to have white men be the focus of the content or publications we produce. 
Create Incentives for Collaborators to stream for your charity. I interviewed around twenty (20) different collaborators from Twitch, Instagram, and even

YouTube

. These creators host live streams where they showcase their talents and engage with their audience in real-time. This engagement means that they often create incentives and fundraising milestones where they reward their community with giveaways. Having incentives works to engage the creator and their community but also provides the opportunity for you to generate brand recognition for your organization. Think strategically about how you want to provide incentives to collaborators, but oftentimes having packages for certain milestones such as

100.00, 500.00, 1000.00, 2,500.00,

5,000.00, etc.

can allow you to incentivize both big and start-up creators.
I hope these tips help you begin to engage your nonprofit organization in e-fundraising opportunities, and if you are looking for advice or need help you can always reach out to me at phelpscorey11@gmail.com
---
Meet the Author: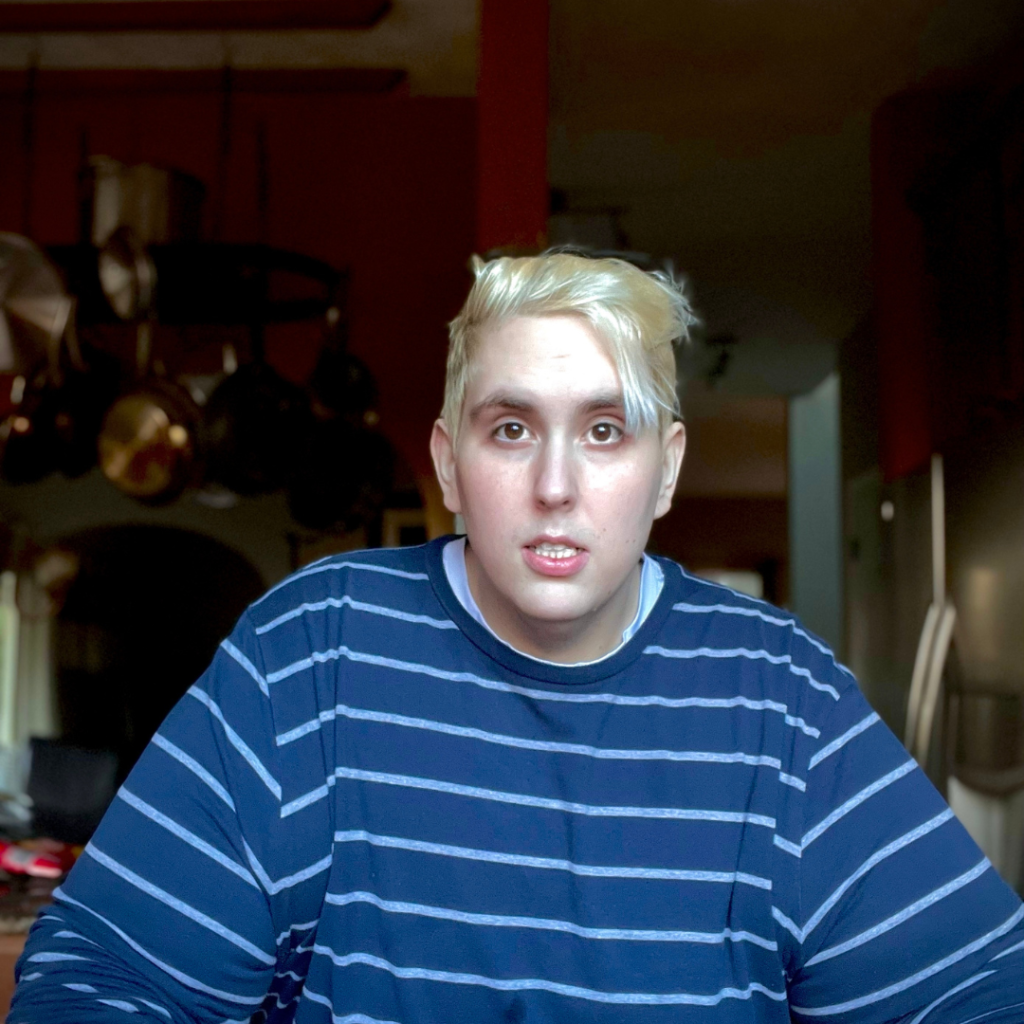 Corey Phelps
Pronouns: He/Him/His
Corey Phelps (30) recently graduated from Kennesaw State University with his Bachelor of Science in Human Services, with an emphasis in Nonprofit Management and Social Innovation. Corey is a long-standing advocate of equity and inclusion and whose advocacy led to the first body-positive representation of a queer individual on the Discovery Plus weight-loss series, Too Large. Corey utilizes his personal love for graphic design and his professional passion for nonprofit management, to help organizations thrive in a digital era.
"The opinions expressed in this blog are those of the authors. They do not purport to reflect the opinions of the Nonprofit Leadership Alliance."