Written by: Tabby Robinson, CNP
Reading Time: 4 minutes
An estimated 500,000 to 1 million Americans work as unpaid interns every year. Though paid internships are becoming more popular, unpaid internships are still a reality for many. Without any wages to shoulder the cost of living, an unpaid internship ends up deepening the existing social divide. The road to making unpaid internships a thing of the past isn't a smooth one. In some cases organizations simply don't have the financial means to pay their interns. 
The Nonprofit Leadership Alliance strives to help make these unpaid internships more accessible by offering the Career Development Award. This Award program is designed to eliminate the barrier of an unpaid internship (in-person or virtual) and increase the diversity of the nonprofit workforce by providing $2,000 internship stipends for students completing their Certified Nonprofit Professional (CNP) credential.  
---
During the 2022 spring semester, I served as the Gold Star Intern at the R.J McElroy Trust. The McElroy Trust funds programs and projects that inspire and transform northeast Iowa's young people. I had the pleasure to coordinate an annual program, the Gold Star Teacher awards. This program allows students, parents, and peers to nominate Black Hawk County classroom teachers to be eligible to apply for the Gold Star Teacher award. A volunteer committee reads through over 100 applications and selects the top 10 outstanding teachers. Teachers who are selected receive a classroom grant and personal check. This internship has always had big shoes to fill, but I had a unique responsibility in bringing it back to an in-person event after the last 2 years of being virtual.  
I had a couple of key lessons I learned during my internship that I will take with me in my future endeavors. 
Trust-based Philanthropy: As a young nonprofit professional, it is my responsibility to encourage trust-based philanthropy practices in my organization. This benefits both the grant-maker and the grantee. Equitable grant-making practices, good relationships and always looking for ways to improve your systems for those you want to serve are a couple that stick out to me.  
Change is OK: You don't have to stick to what the organization has been doing for the last 33 years. As a young professional, it's intimidating to speak up or share a new idea, especially when you don't want to reinvent the wheel. In a world so changed by Covid-19 and that is still rapidly changing by the hour, be confident in asking why things are done the way they are, and sharing your ideas for ways to better the program or make a system more efficient. The worst thing you will get told is no, and more likely than not, you will come out with a better result in the long run. 
Take Good Notes: While I am all for change, I also valued the historical background and record keeping the McElroy Trust had for me to learn from. With a good system of note-taking and recording the changes you make, you ensure continuity of the organization. The Gold Star Teacher Awards have been coordinated by a different intern for over 15 years, but I had a written record of how interns before me had done a task or who they had talked to. I hope to continue this diligent practice in my future work to make for smooth transitions among employees and to ensure someone else can do the job if an unexpected situation arises. 
After building relationships with the McElroy staff, the trustees, the gold star committee, and the 10 winners this year, I was sad to leave my role, but so thankful for all that it taught me.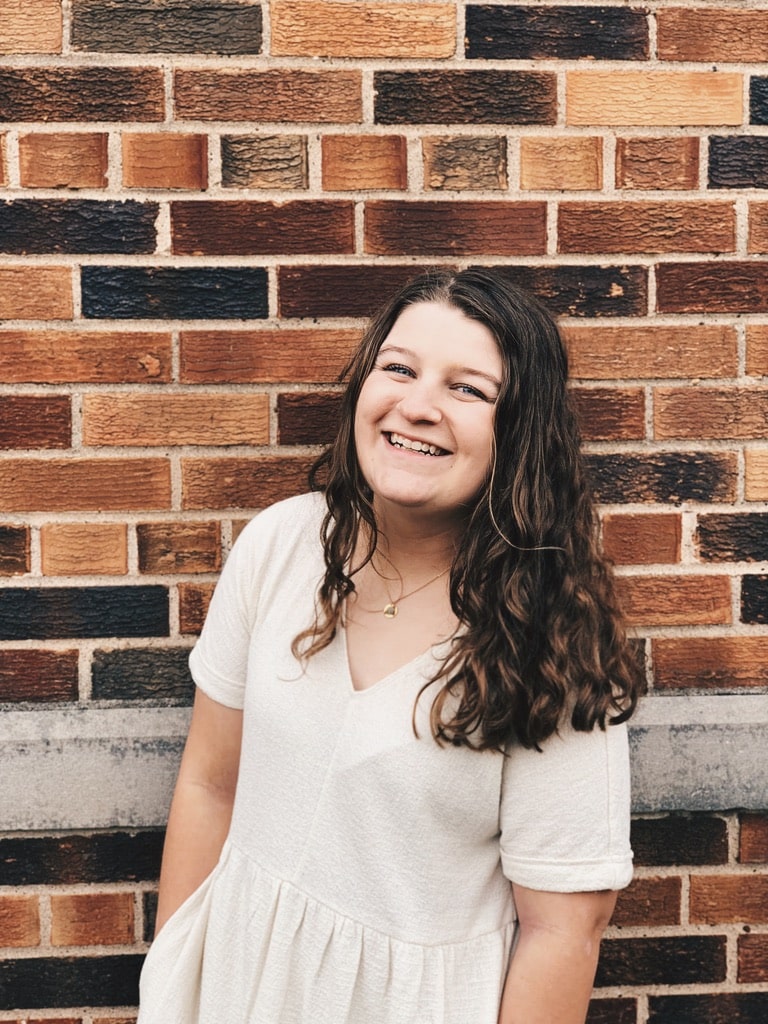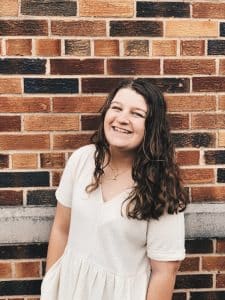 A recent grad from the University of Northern Iowa and new CNP, Tabby Robinson is eager to get to work and make a difference in the world-or at least her community. She is an associate with See What I Mean consulting, helping social good organizations create moments and stay organized through changes at their agencies. When she is not working, Tabby is an environmental advocate through her work with the Boy Scouts of America and as a Leave No Trace trainer. Connect with her on LinkedIn here.