FOR IMMEDIATE RELEASE
Date: March 10, 2023
CONTACT: Shara Szott, Chief Solutions Officer, shara@nla1.org
Christian Brothers University and Nonprofit Leadership Alliance Announce National Partnership
Kansas City, Mo. – The Nonprofit Leadership Alliance welcomes Christian Brothers University Graduate School of Business as the newest university to join its Campus Partnership Program. This partnership commits both organizations to academic and co-curricular programming to support the Alliance's mission of strengthening the social sector with a talented and prepared workforce. Christian Brothers University (CBU) is a university that ensures their students "enter to learn" and "leave to serve." Two organizations with missions that center around community and service. 
Justin Brooks (CBU's Director of the Center for Community Engagement) shared that, "As a region that boasts an immense concentration of nonprofits and community organizations, our (CBU) commitment to molding and empowering the leaders of tomorrow comes at the top of our priorities. Through programs like this and the ability to place students and other CBU community members into the authentic efforts of each respective Memphis community through service, we hope that our collegiate community will not only be able to collaborate with competence but also have the needed relationships established to lead with the inclusive and humble nature necessary to make collective change."    
This new partnership will provide students attending Christian Brothers University with a preferred track to prepare students for the Certified Nonprofit Professional (CNP) credential. Natalie Jones and Kirbi Tucker will serve as Campus Directors and are available to answer any questions and walk students through earning their CNP.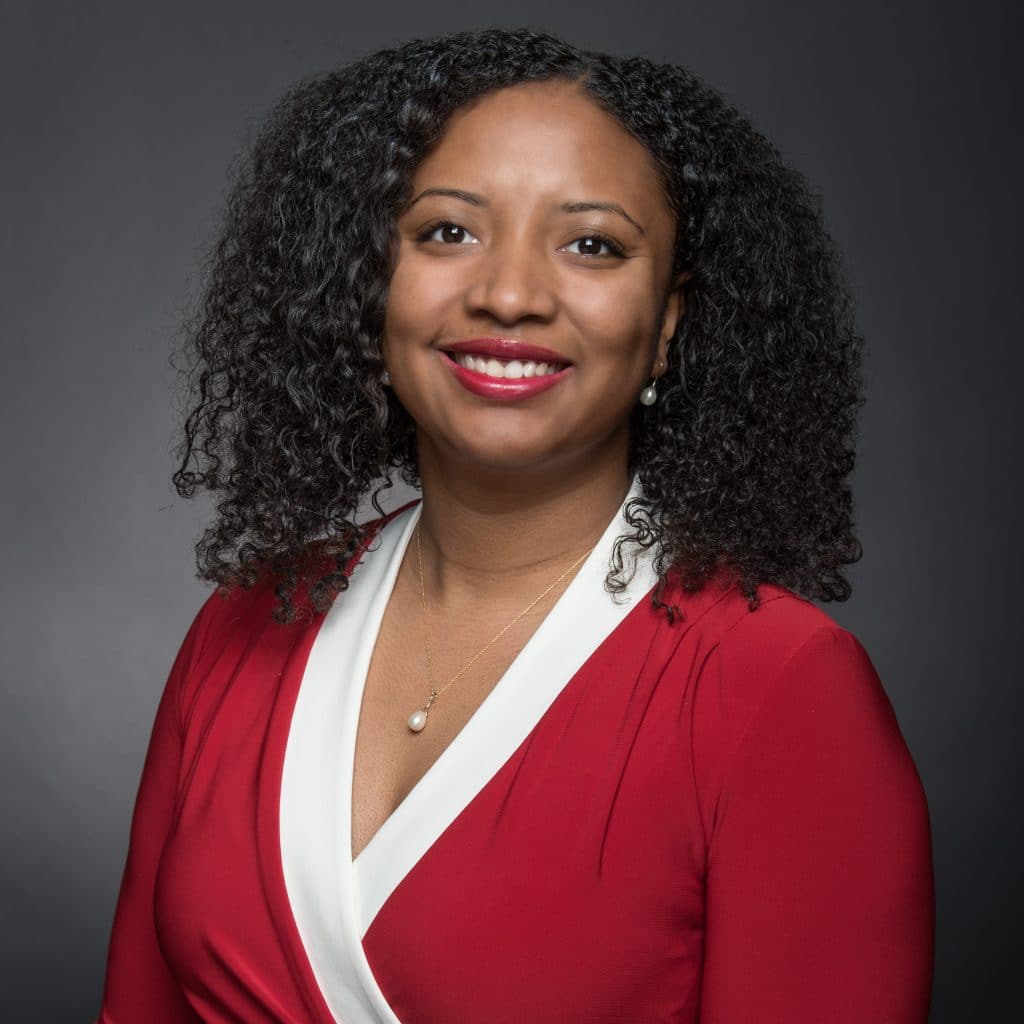 Kirbi Tucker, ACNP, (Director of Graduate Recruiting) shared, "As a CNP, I am grateful to be a part of a global network of professionals leading teams that make our world better, and after becoming acclimated to our beautiful campus, it was evident that our CBU students should have an opportunity to maximize their impact by earning the CNP credential, I am elated that an idea has become a reality."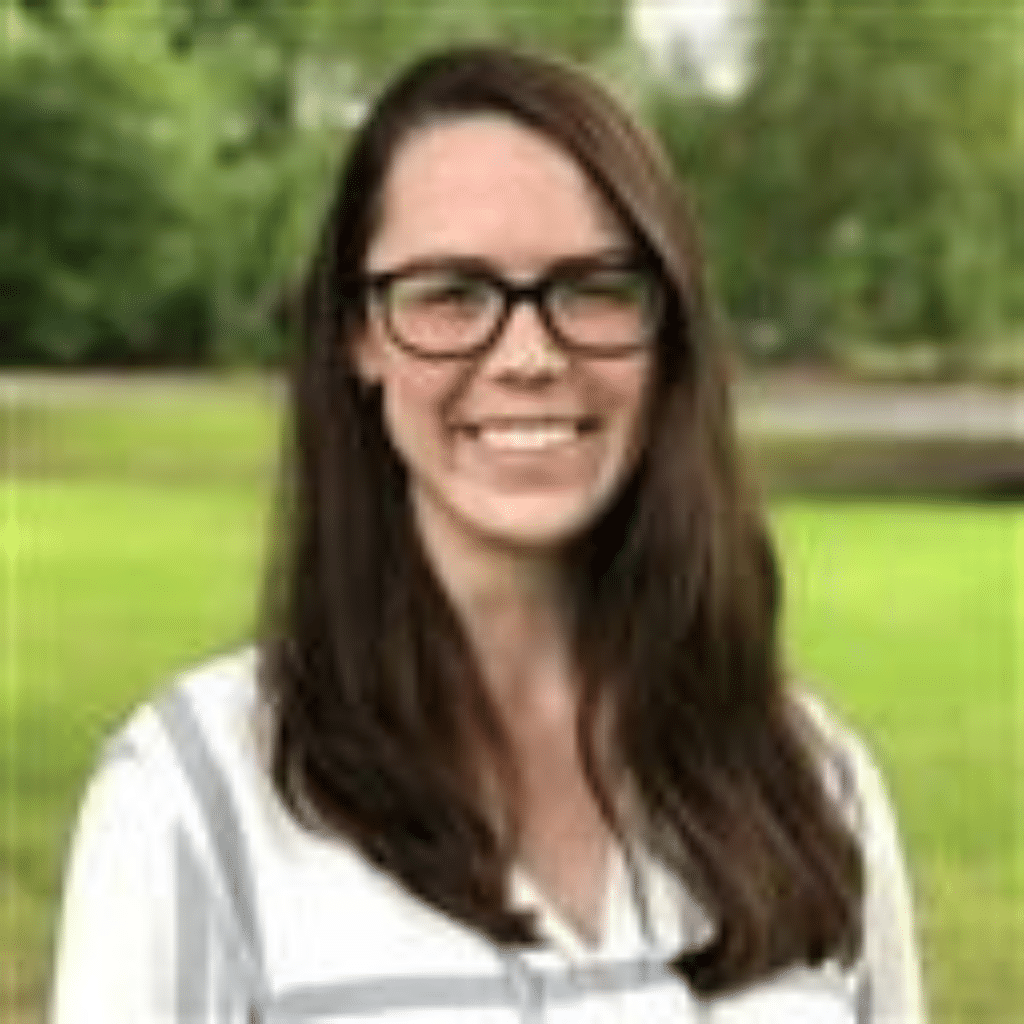 Natalie Jones (Director of Graduate, Professional, and Partnership Programs) shared, "In the School of Business, we are focused on developing the skills and business acumen of today's workforce, regardless of sector. I am so excited to offer this to our Memphis community, which has a rich philanthropic history and is one of the most robust nonprofit sectors in the country. I am even more thrilled that our students will have the chance to earn their CNP through CBU through our nonprofit courses or other avenues on campus. Earning a CNP credential will be a game changer as more and more of our graduates move into leadership roles in their organizations that make a difference in the lives of the children, families, and communities they serve. This is just one more way CBU walks out our Lasallian values and strengthens our workforce and community."   
The Nonprofit Leadership Alliance is a national alliance of colleges, universities, and nonprofits dedicated to educating, preparing, and certifying next-generation nonprofit leaders. Recognizing the growing need for dedicated and experienced professionals in the nonprofit sector, the program and its supporters share a common vision. By identifying college students with a passion for service and encouraging their personal and professional growth, the Alliance develops individuals with the leadership ability to positively influence social change through the nonprofit sector.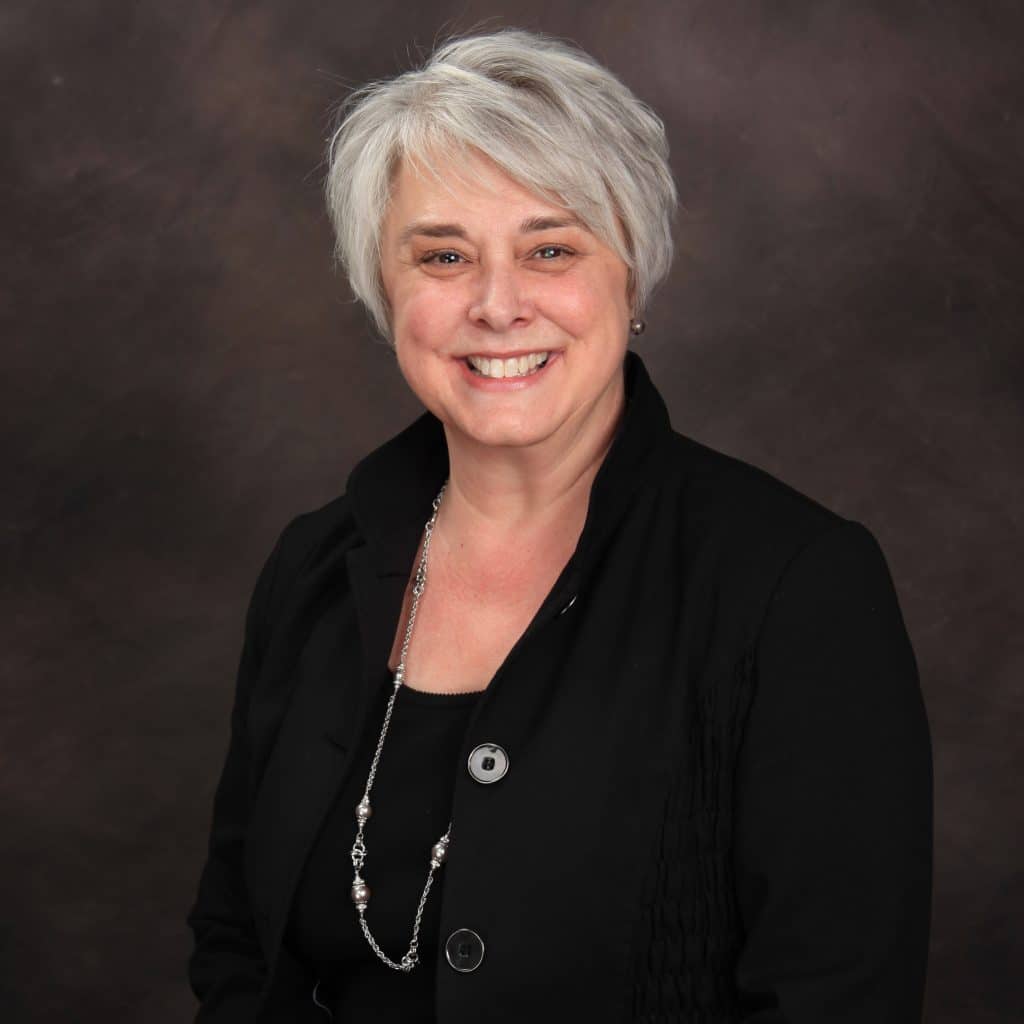 Dorothy Norris-Tirrell, Ph.D., CNP (Interim President and Chief Learning Officer) shared, "At the Nonprofit Leadership Alliance, we are committed to creating a strong and effective nonprofit sector. Our partnership with Christian Brothers University is a crucial step in achieving this goal, as we work together to train and equip leaders who can drive social change and create a better future for all." 
The Nonprofit Leadership Alliance is affiliated with 22 colleges and universities nationwide. More than 600 collegiate students across the country are currently earning their Certified Nonprofit Professional (CNP) credential which is achieved through coursework, professional development, and other campus-specific initiatives. 
For students interested in earning their Certified Nonprofit Professional (CNP) credential, the Nonprofit Leadership Alliance has a listing of the current partners with the contact information for the Campus Directors on each campus. 
---
About the Nonprofit Leadership Alliance 
For more than 74 years, the Nonprofit Leadership Alliance has helped nonprofit professionals perform better in their jobs. We change the world by making sure that nonprofit organizations have the talented workforce needed to fulfill their missions. Our programs develop individual leaders so that their organizations are stronger and more effective in turn. The Certified Nonprofit Professional (CNP) credential and Leaderosity, our core talent development programs, lift the quality of life in all communities by building social sector leaders ready for the challenges of today's world. Learn more about our work at www.nla1.org or follow us on LinkedIn.