Part 4: Meet the Alliance's Fantastic Four
Welcome to part four of the "Fantastic Four" series, which examines the lives of four nonprofit superheroes in the Alliance network. Whether they are nonprofit employees, volunteers or donors, each of these special people rolled up their sleeves to do the hard work required to improve the quality of life for all of us.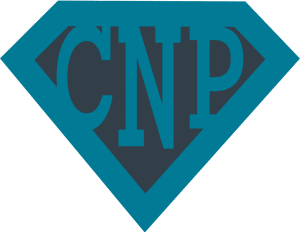 These nonprofit superheroes don't wear capes, but they are certainly saving the world.
---
Meet Jennifer Wade-Berg, Ph.D., CNP
When Dr. Jennifer Wade-Berg sees a problem too big to tackle, she knows exactly what to do: train more nonprofit superheroes. As the Nonprofit Leadership Alliance's Campus Director at Kennesaw State University, Jennifer teaches students how to tackle the world's most pressing issues: homelessness, poverty, climate change, to name a few.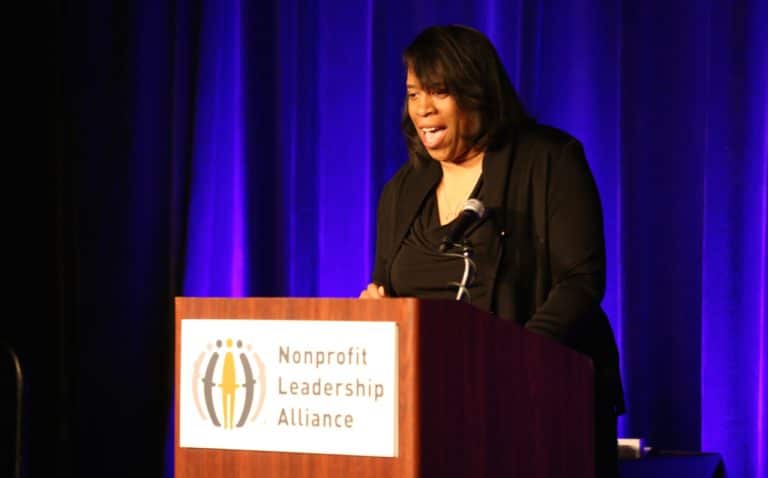 "Too many college students graduate unprepared to tackle real-world problems," explains Jennifer. "The Alliance model is powerful because it bridges theory to practice – students are out in the community learning how to make true impact."
Bringing innovation to the field of higher education, Jennifer is recognized as a leader who can connect with students as individuals – while keeping her eye on the macro-level issues that create systems of inequity. She says that being part of a network – such as the 10,000+ individuals who have completed the requirements for the CNP credential – is key to addressing those system-level challenges.
"There is strength in numbers – and the Alliance network is pushing all of us to think differently about how we can do more good," Jennifer explains.
When asked about how she hopes the CNP program impacts students, Jennifer said that it isn't about instilling a passion or telling them what to care about.
"We aren't giving them a world view," she explained. "We are giving them the tools – and with those tools comes the ability to be more productive change agents." With each new graduate, Jennifer is helping to create the pipeline of next generation superheroes. Individuals ready to tackle whatever society throws at them.   
Join Jennifer in supporting the Alliance by making a gift today. Want to read about the other members of the Fantastic Four? Click here to meet Bob Kendrick, Drenda Tomlinson and Danielle Conlon Contretas, CNP.